Take care of how you speak to yourself. You're capable! Don't dwell on the opinions of others. Rather than focusing on what you 'hate' about yourself, focus on your capabilities with laser-like precision. Thinking about 'failure' will only set you up for a fate that involves disappointment. Positive thoughts will eventually manifest into positive outcomes. Let these quotes about self-love boost your confidence, so that you can truly and fully embrace an active lifestyle without any inhibitions.
You are not a mistake — you're capable!  - Quote shared by PumpUp member @medserendipity
Who else is there better to be but the best version of you? Embrace yourself. You're all you - Photo via PumpUp member @lustucru
You are the creator of your own destiny - Photo via Lauren Hom on Dribbble
Don't give others the power to pull you down. Own your own accomplishments and climb over the obstacles that you encounter along the way. - Photo via PumpUp member @climberjones
Take care of yourself. You're just as important as anybody else - Photo via Pinterest
Fill in the blanks. You are everything you set yourself out to be. - Photo via I Love Romantic Loves
Manifest your beliefs. Turn positive thoughts into positive actions. - Photo via BeHappy
This year is your year. Own your actions for the years to come - Photo via DwellBeautiful.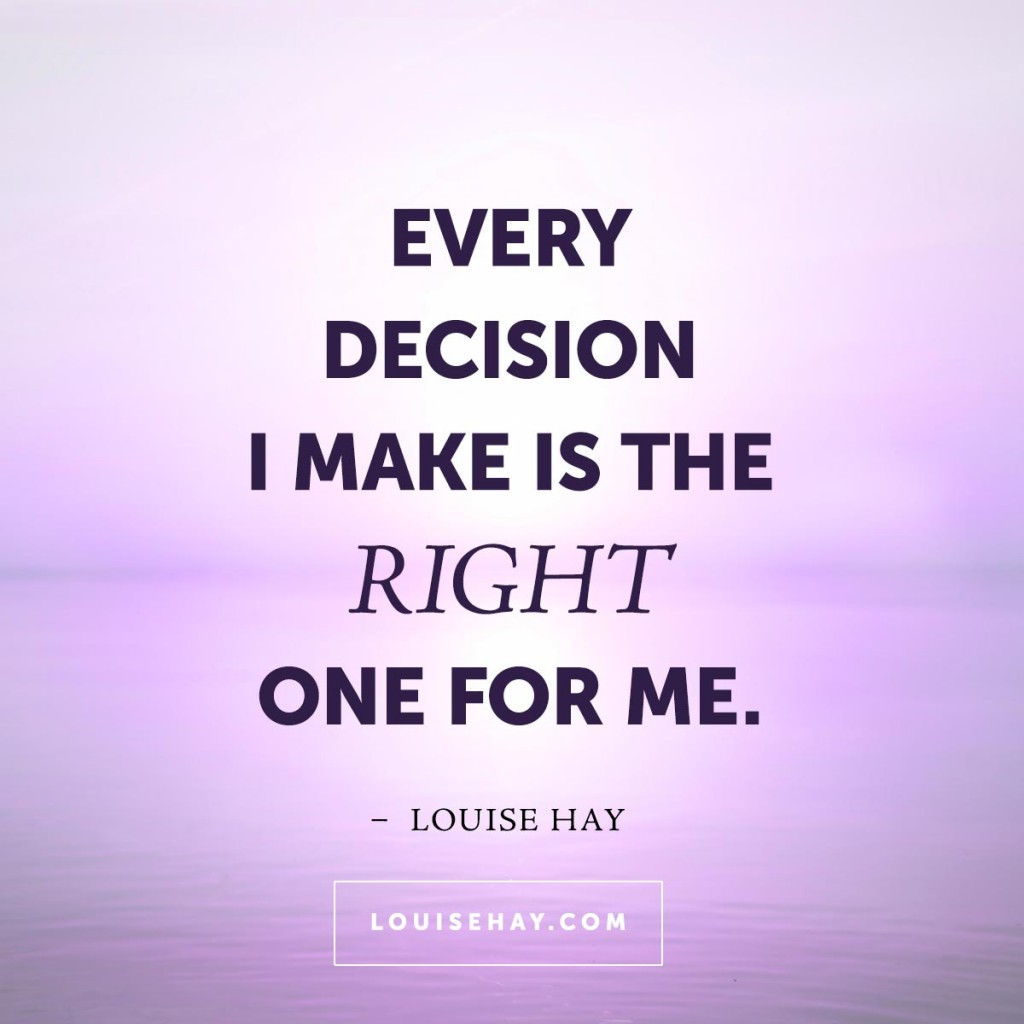 Your decisions are ultimately up to you. Make ones that are right for you - Photo via Louise Hay
Don't stand in your own way. Pave your own path and set an example for yourself and for others - Photo via Ann-Marie Loves
The world is yours. Love yourself enough to realize your potential - Photo via Lovely Clusters Shop
Hold your head up high and walk with confidence - Photo via Refinery29
Did these quotes about self-love help you today? Let us know what your favorite quotes and sayings are in the comments below! Share your best quotes about self-love on PumpUp with the hashtag #MotivationMonday.