There's a saying that self love often seems unrequited. It doesn't have to be. With a bit of positive thinking and fierce determination, you'll be surprised about how much you're capable of if you take the time to believe in yourself. Self-belief has transformed hundreds of lives and it can transform yours. Here are a few positive quotes that will convince you to believe in yourself, forever.
Don't worry about those who talk behind your back. There is a reason they are behind you.
Let your choices be guided by your own intentions. Photo via behappy.me
Don't let small minds convince you that your dreams are too big
Your dreams are yours to pursue. Photo via iboleh.com.
Lend yourself to others, but give yourself to yourself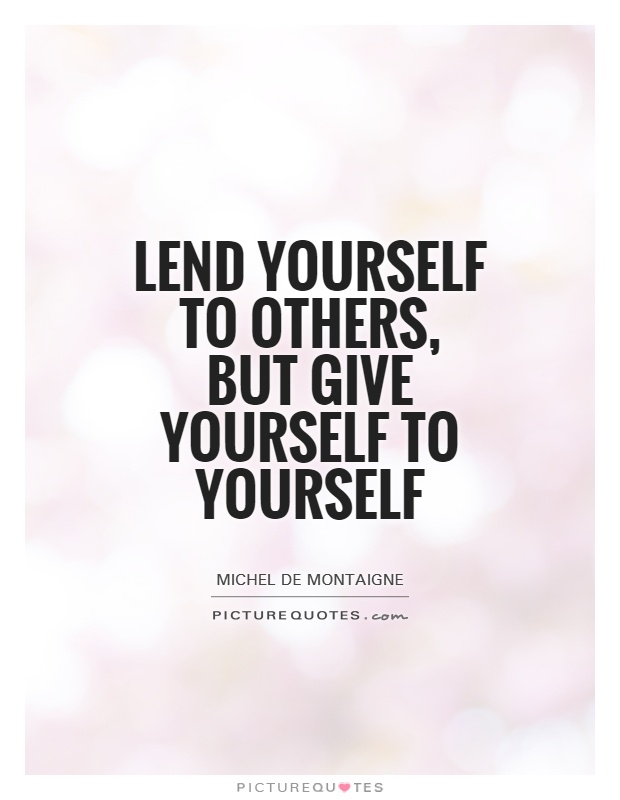 You are yours to keep. Photo via picturequotes.com
Pay no attention to what the critics say. A statue has never been erected in honor of a critic.
You're your best critic. Don't compare your progress to that of others. Photo via quotesvalley.com
It's not who you are that holds you back, it's who you think you're not.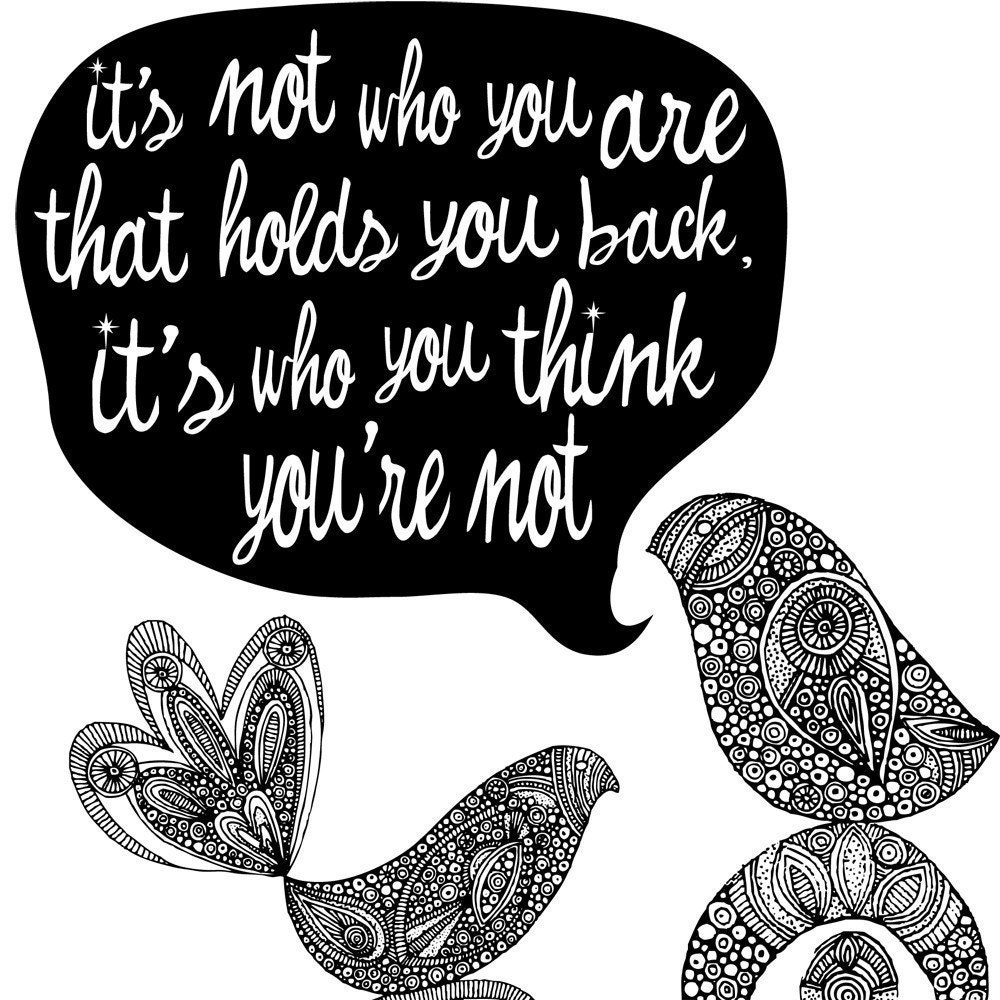 Don't hold yourself back. Believe you can. Photo via fabquote.co
Make the most of yourself, for that is all there is of you.
Fulfill your potential. Photo via spoken.ly
Don't live down to expectations. Go out there and do something remarkable.
Be remarkable. Live by your own rules, your own expectations. Photo via quotesvalley.
Stop hating yourself for what you aren't and start loving yourself for what you are
Empower yourself by being yourself. Photo via Pinterest.
Never waste your time trying to explain who you are to people who are committed to misunderstanding you.
You know yourself. Listen to yourself. Why should you have to explain yourself to somebody who won't listen? Photo via Tumblr.
Did these quotes convince you to believe in yourself? Share your best pieces of advice for those struggling to believe in themselves with the #MotivationMonday hashtag on PumpUp!
Cover image background via The Pattern Library