[gallery]
Four life-changing smoothie recipes for all the seasons
Peanut Butter Carrot Cake Smoothie (Winter)
Courtesy of PumpUp member @kieraeleanor
Trust us, this combo works. Indulge in comforting, velvety notes of peanut butter blended with a hint of something light and familiar: spiced carrots. 
1/2 cup chopped carrots
1/2 cup ice
1/2 unsweetened vanilla almond milk
2 tablespoons peanut butter
2 tablespoons shredded coconut
1/4 cup chopped oats
1/2 teaspoon vanilla extract
1/2 teaspoon cinnamon
1/4 teaspoon ground cloves
1/3 teaspoon stevia
pinch of salt
'Love on top' : Beyoncé-worthy berry smoothie (Spring)
Courtesy of PumpUp member sandrafitness
It's the smoothie we love. It's the smoothie we need. It's the only smoothie we see. Love is in the air come spring time, and we're falling in love ten times over with the antioxidants in this berry magnificent smoothie.

1 handful (or 2) of mixed berries
1 kiwi
1 banana
'Pocketful of sunshine' - Potassium-packed power smoothie (Summer)
Courtesy of PumpUp member @limitlesstyle
Let the sunshine in by supercharging your summer (or any day of the year) with a lightning bolt of potassium. Packed with pineapple, butternut squash, bananas, and tumeric, this is one unique smoothie that you won't forget.
8 oz coconut water
1 banana
1/2 cup pineapple
1/2 cup butternut squash
1 tsp tumeric
'Apple of our eye'- Apple-banana smoothie (Autumn)
Courtesy of PumpUp member @panevamihaela
It's a classic and simple smoothie made with fruits that won't fail you. Dancing with warm tones of autumn, this drink is minimalistic in its preparation without compromising on taste. 
1 banana

1 apple

1 teaspoon of honey

raw nuts, to garnish
BONUS RECIPES (You seriously didn't think we'd stop at four, did you?)
'Ain't no party like a pineapple party'- Pineapple yogurt smoothie
Courtesy of PumpUp member @bhppy
Dollop of plain greek yogurt
1 cup frozen pineapple
1 cup water
1 teaspoon flax seeds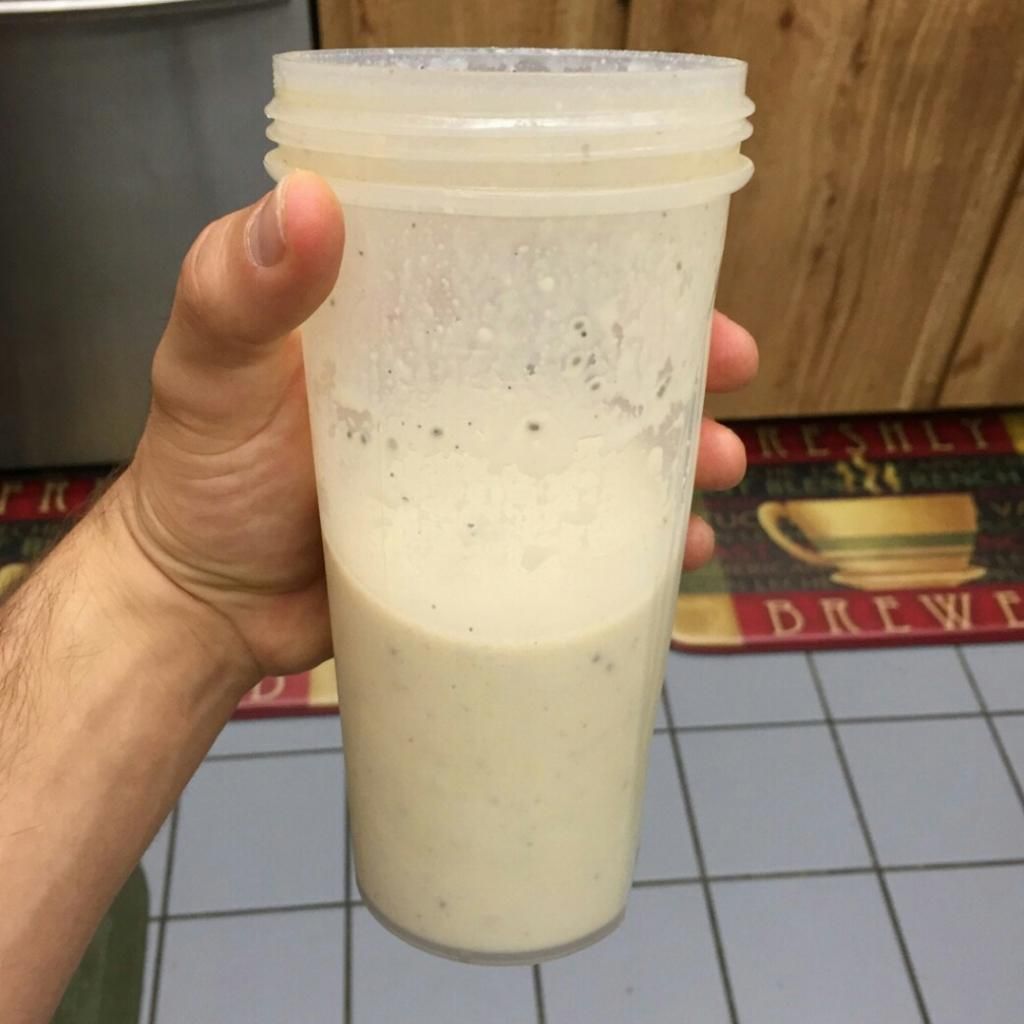 'The cookie monster mash'- Cookies and cream protein smoothie
Courtesy of PumpUp member @mikey88
1 cup soy milk
1 scoop of cookies and cream protein
1 banana
sprinkle of chia seeds
1 scoop of PB2
1 tbsp almond butter
'Beauty and a beet'- Apple, beat, lemon smoothie

Courtesy of PumpUp member @erikayamane
1 apple

1 beet

1 lemon

1 tbsp flaxseeds

200 ml water

1 scoop whey protein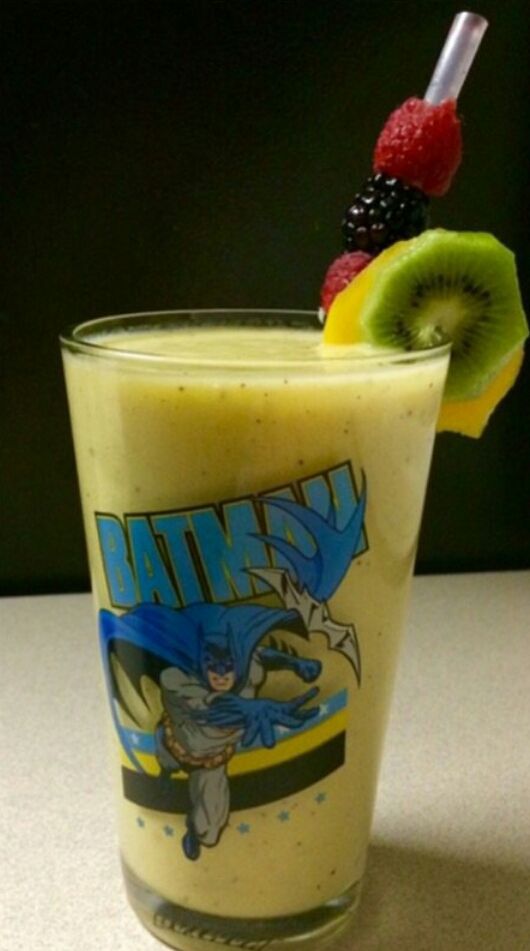 'Almost better than coffee' - Mango, Pineapple, Kiwi smoothie
Courtesy of PumpUp member @ilovecoffee2xaday
1 cup coconut water

1 cup mango

1/2 cup pineapple

1 medium kiwi

1/4 cup berry greek yogurt