Don't count the days, make the days count! How did you make it count during the month of March and how are you making it count today? Whether you're climbing an extra flight of stairs or doing a few burpees before bed every night, we're excited for all of the progress you made and for all the progress that is yet to come.
How will you make it count today?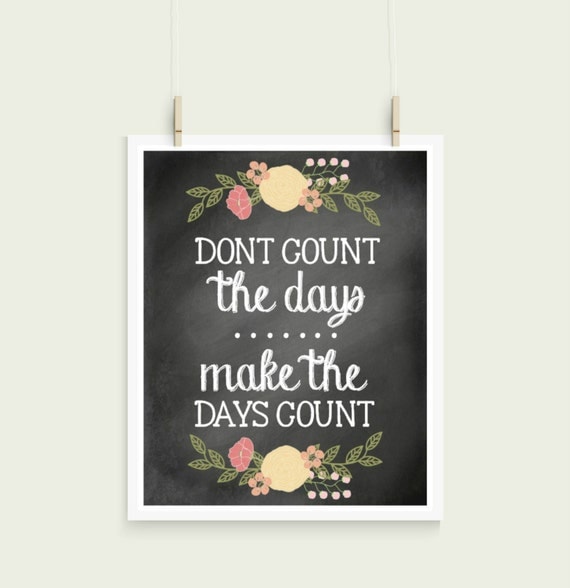 Don't count the days, make the days count (Inspire Your Art / Etsy)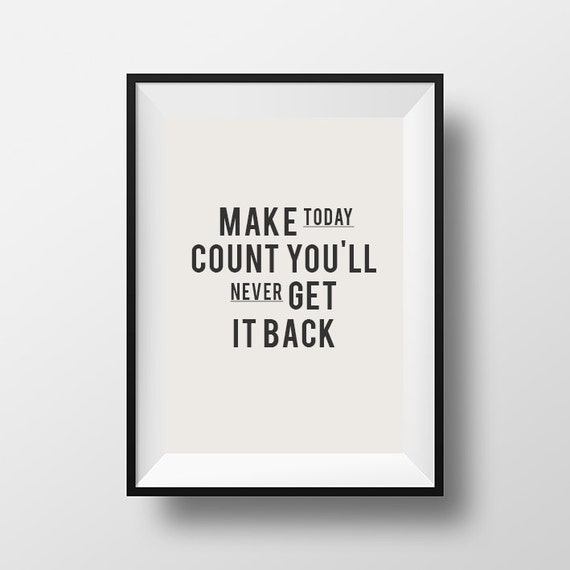 Make today count, you'll never get it back (Inspire and Motivate / Etsy)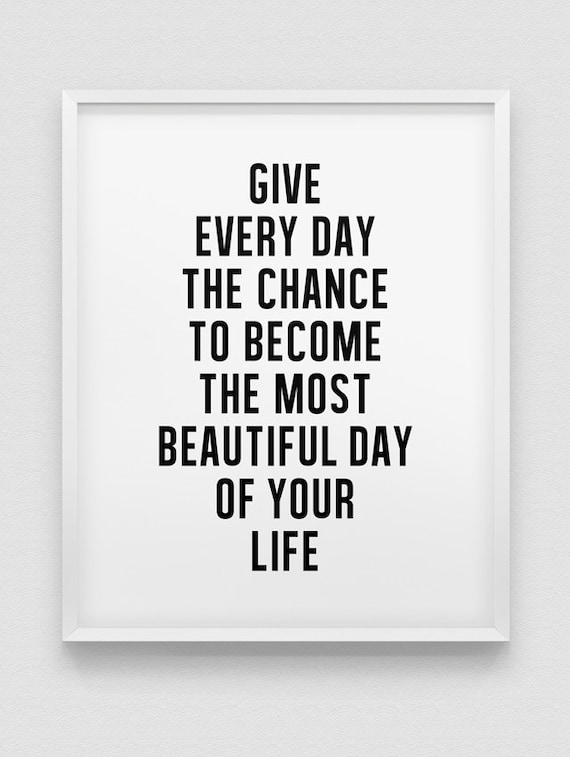 Give every day the chance to become the most beautiful day of your life (Spell and Tell)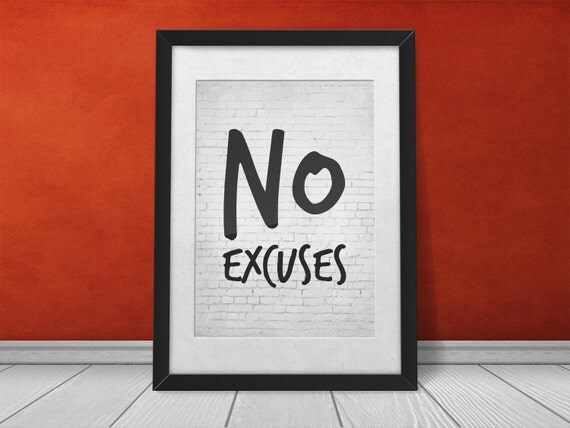 No excuses (InspirationalQuote)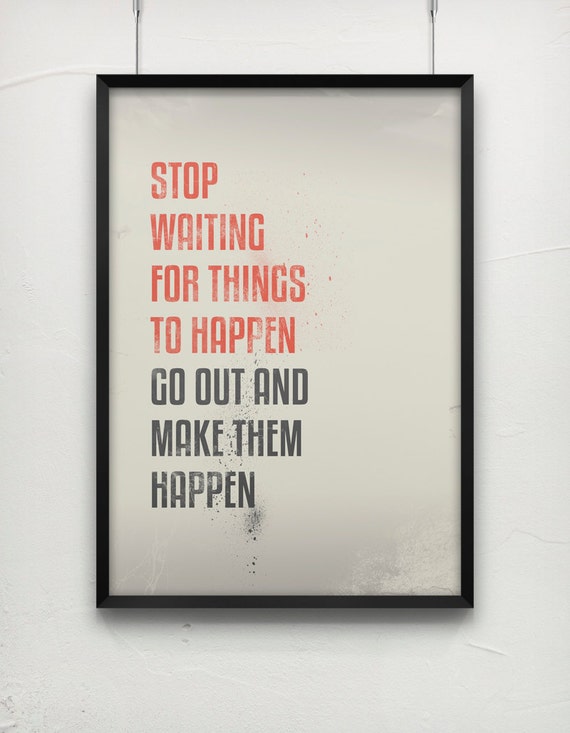 Stop waiting for things to happen. Go out and make them happen. (MotivationShop / Etsy)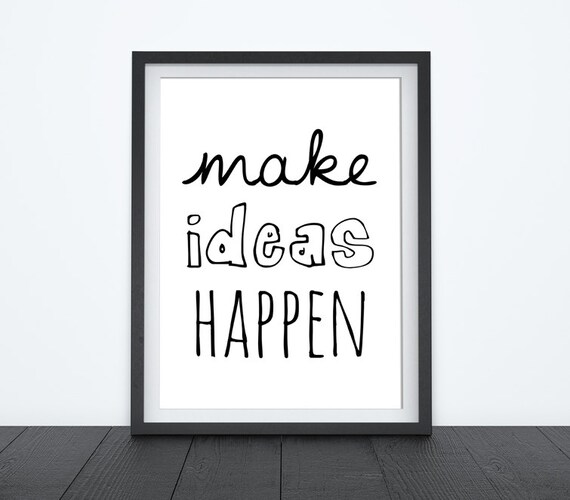 Make ideas happen (Sams Simple Decor / Etsy)
Go for a walk, take the stairs, or skip rope. It all counts (yasminob / PumpUp)
Get inspired by millions of other members who are striving to become the best versions of themselves by making it count each and every day. Connect with likeminded individuals in the health and fitness sphere on PumpUp!