Honesty is the best policy, especially when it comes to goal-setting. Take time to reflect upon your fitness goals on National Honesty Day and write them down. It might be more useful for you than you realize, and it might even be the secret to your success. Commitment means staying loyal to what you said you were going to do, long after the mood that you set it in has left you. Make a commitment to yourself and to others by sharing your aspirations with a fitness community like PumpUp. It'll help you stay accountable and achieve more than you could ever have imagined.
I am not what happened to me. I am what I choose to become
If you do something out of duty it will deplete you. But if you do something out of love, it will energize you.
If you're persistent, you'll get it. If you're consistent, you'll keep it.
You have to go whole-heartedly into anything  in order to achieve anything worth having.
Stop making excuses and just do things
Every champion was once a contender that refused to give up
If it's important, you'll find a way. If not, you'll find an excuse
The difference between excellence and mediocrity is commitment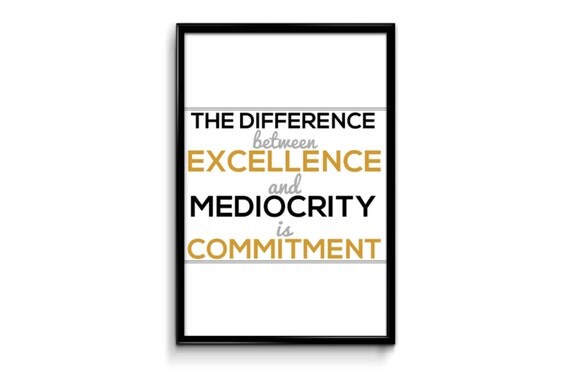 Did these quotes about honesty and commitment help you with your fitness goals today? Share about it on the PumpUp community and let us know what your honest fitness goals are on National Honesty Day!