[gallery]
My first bikini competition experience
This is part of a series of posts by Jennifer (@liftingfairy on PumpUp), a bikini competitor. Check out her blog here. 
Last weekend, on the 2nd of November, I had my very first NAC Bikini-Competition in Rheinbach, Germany. But I will start from the beginning: The weeks prior to my competition were very stressful, both physically and mentally. When I decided to compete, some months ago, I never thought that this type of preparation would stretch me to the limits as it did. I can call myself lucky that I am surrounded by people that motivate and support me day by day by saying how much they admire my dedication, discipline and focus. They encourage me by constantly telling me that I will look fantastic on stage and that I'm a winner no matter what, if I qualify or don't.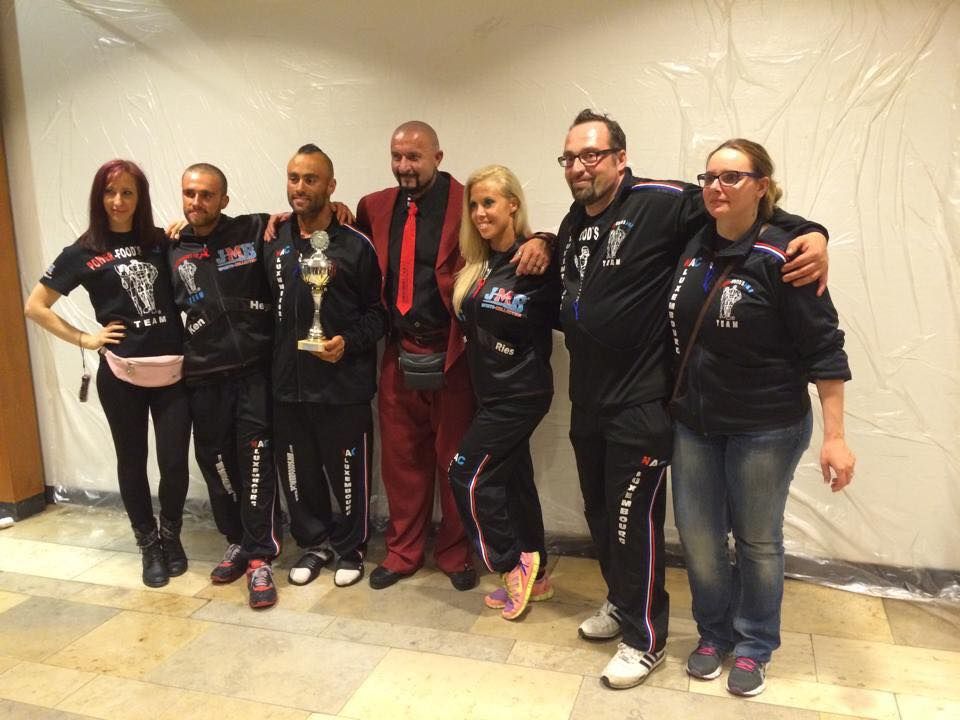 Three days before the competition I wasn't feeling well and I had to stop training a day earlier than initially planned, but fortunately this day off didn't ruin anything. I had some bad stomach-aches and couldn't eat very much, plus I was suffering from shivering. I was very worried because I didn't know if I could compete or not. But when Sunday arrived I was a 110% ready for the competition and for my maquillage appointment.
I knew right from the beginning that I would be too nervous to apply the make-up all by myself. So my lovely friend Marga came to our apartment to pretty me up. She did a wonderful job and made me look simply fantastic. The maquillage was exactly how I wanted it to be and it matched the color of my bikini perfectly. Hats off to Marga and her artistic make-up skills.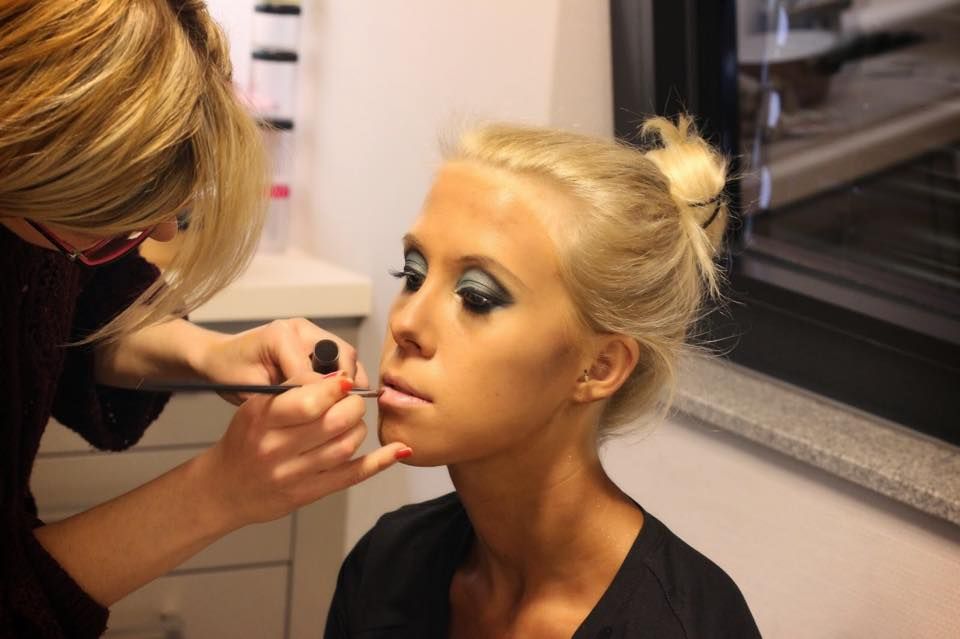 While I'm at my bikini, I don't want to keep it secret where it's from. I ordered it at the beginning of October at AngelCompetitionBikini (www.acbikinis.com). The fabric is named 'Hologram Jade/Mint' and for the crystal design I chose the 'Crystal Explosion'. I give a big and sincere thank-you to the TurboTwins, Karah and Lauren, who helped me out with the right size, color, connectors and design of my bikini. Believe me, these decisions were not easy, so I was more than happy about the great service from AngelCompetitionBikini.
Now back to the competition-day itself, which was very exciting. Backstage, you could feel a very vibrant atmosphere. It was a bit hectic because everyone had to get the last tanning-layer and get ready to step on stage, but every single athlete had his/her own little space to relax and switch off the uproar of the whole crowd. Waiting for my category's turn wasn't a big deal, but the moment we got called up for the backstage-lineup, I became super excited and nervous and I couldn't wait to finally hit the stage. I always hated those moments right before stepping on stage, even back in the years when I was a gymnast. But once on in the spot-lights, the whole tension was gone and I enjoyed it to the fullest. I didn't trip over my dress, my bikini fit perfectly, my heels stayed on my feet and I did all of the requested poses correctly, what else can you wish for? 
Afterwards I was told by my family and friends who came to see, that my posing was absolutely fantastic and that I was shining out from the other girls. I really appreciated their words as it was my first competition and I was slightly unsure about my posing-skills.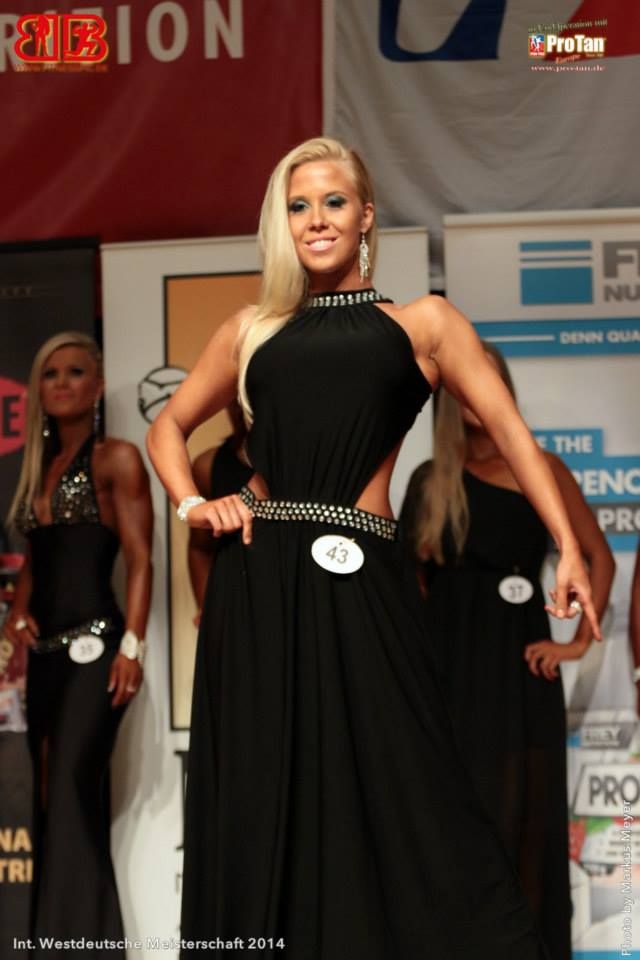 In the end, I didn't qualify for the Mr. & Ms. Universe competition in Hamburg, but it was a great experience and I did the best possible. I am very proud of myself and I will work even harder in the future, because now I know what the judges want and I am determined that I will reach my goals. 
Never lose your motivation, because once you step on stage with your best form possible you are already a winner, no matter what your placement will be afterwards.
This is part of a series of posts by Jennifer, a bikini competitor from Luxembourg. Check out her blog and follow her on PumpUp @liftingfairy and on Instagram @lifting_fairy.