Who run the world? In terms of political leadership, it isn't girls. Not yet. According to UN Women, although the percentage of women holding leadership positions in national parliamentary offices nearly doubled over the last 20 years, these gains are still incremental at best. As of January 2015, a mere 22 percent of all national parliamentarians were female, in comparison to 11.3 percent in 1995.
On International Women's Day 2015, make it happen
The theme for International Women's Day 2015 is to make it happen. In the words of IWD, March 8th is an annual opportunity to "celebrate the achievements of women while calling for greater equality." Awareness is just the first step. Don't be afraid to be strong: you are already strong. Change the way that the world perceives strength through your actions. Take this opportunity to immerse yourself in a powerful environment: posters emblazoned with affirmations that echo what needs to be said, heard, celebrated, and understood by each person, male, or female.
Quote typography from Etsy that will inspire you on International Women's Day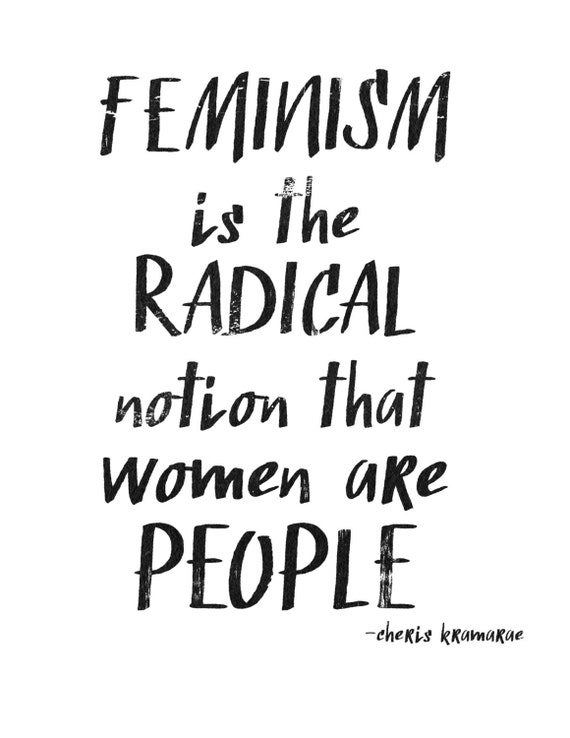 "Feminism is the radical notion that women are people"  (Dothandmade)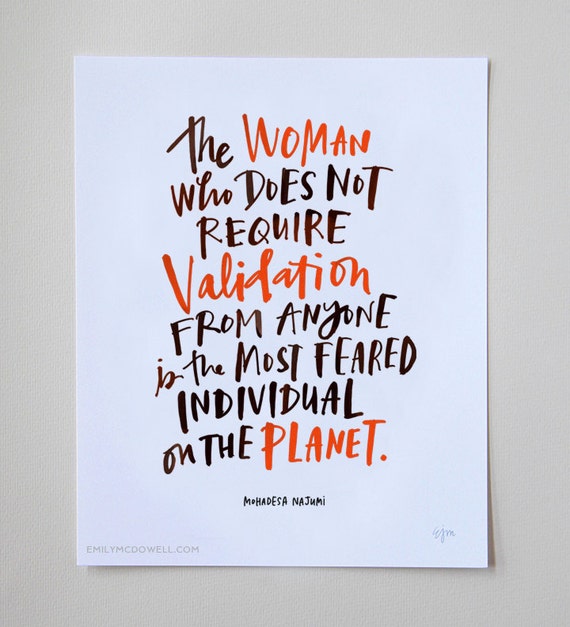 "The woman who does not require validation from anyone is the most feared individual on the planet" (Emily McDowell)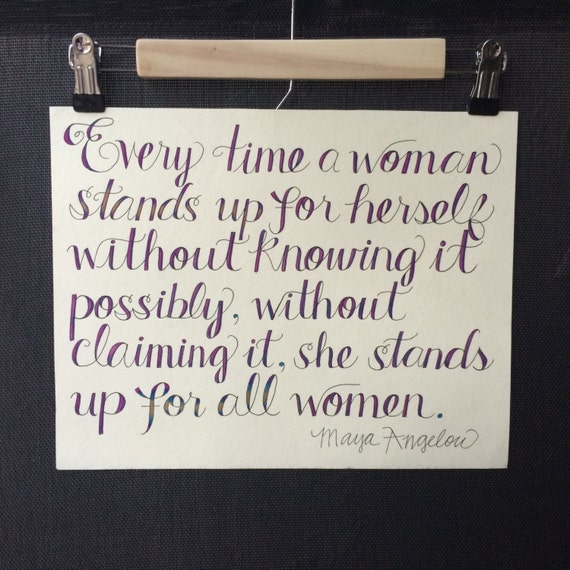 "Every time a woman stands up for herself without knowing it possibly, without claiming it, she stands up for all women" (BlushPapier)
"I am beautiful" (SticksStonesNBones)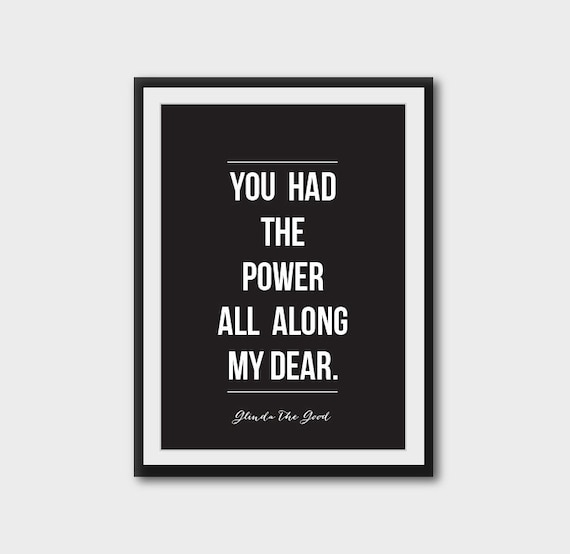 "You had the power all along, my dear" (HangType)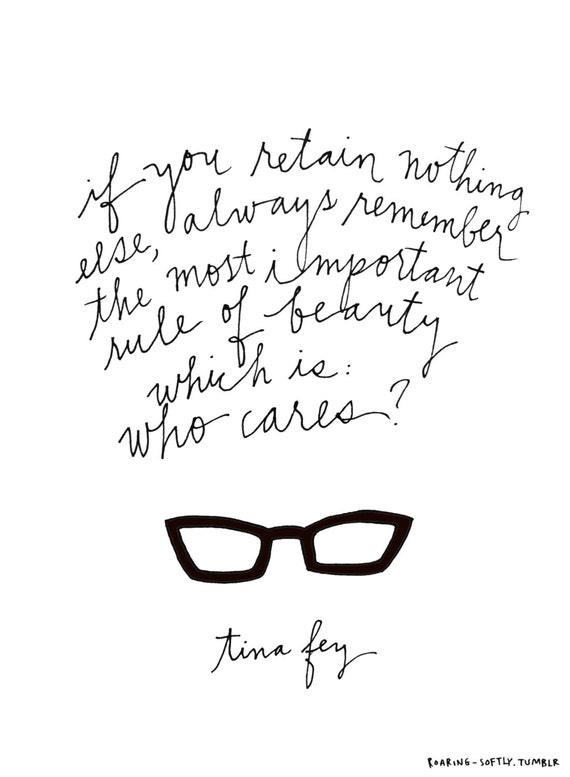 "If you retain nothing else, always remember the most important rule of beauty which is: who cares?" (Roaringsoftly)
Share these quotes and connect with millions of other strong, beautiful, powerful women on the PumpUp app.