Forget about golden fleeces and silver spoons. Health is your greatest wealth. Lay off the negative self-talk and view your health in a positive light. Rather than discouraging yourself for every bad choice you make, encourage all of the healthy choices that you do make. Slowly turn your wishes into habits. Here are some positive quotes about healthy eating to help you view your lifestyle change as anything but a burden.
You're the driver of your own life. Don't let anyone else steal your seat.
Let your choices be guided by the direction that you want to go for yourself - Photo courtesy of PumpUp member mad_line.
Good food choices are good investments.
Make an investment in your health. - Photo courtesy of PumpUp member _lis.
A healthy attitude is contagious. Don't wait to catch it from others. Be a carrier.
Make healthy decisions for yourself and inspire others to follow suit. - Photo courtesy of PumpUp member sydonat.
It's not about being good at something. It's about being good to yourself.
Be good to yourself. Strive for progress, not perfection. - Photo courtesy of PumpUp member tempted.
I will not feel deprived when I bypass junk food. I will feel empowered because I made the right choice.
Reward yourself for healthy choices. Don't punish yourself for 'bad' decisions. Photo courtesy of Musilmah
Buy food with thought, cook it with care.
Don't waste food. Let it nourish you. Photo via HavensKitchen. 
Your food choices are powerful and life affirming.
Food choices are so powerful. Photo courtesy of Herbal Academy of NE.
Create healthy habits, not restrictions.
Habit is what keeps you going. Photo via Nutrifitblr. 
I'm saving my life.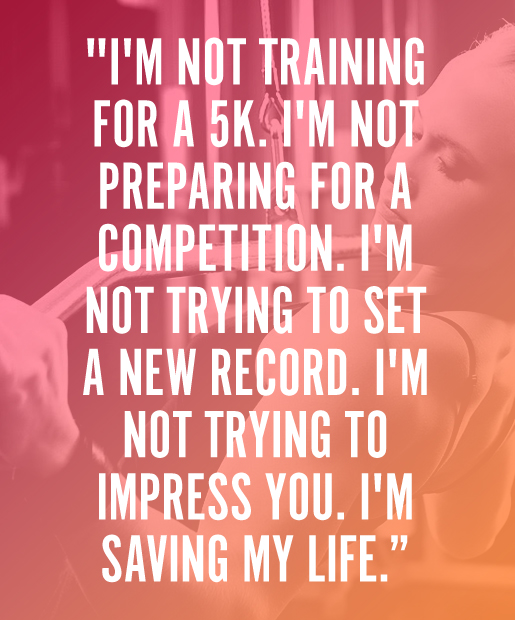 You don't need a triathlete to save your life. Photo via Total Beauty.
A healthy outside starts from the inside.
Eat well, be healthy. Photo via The Berry.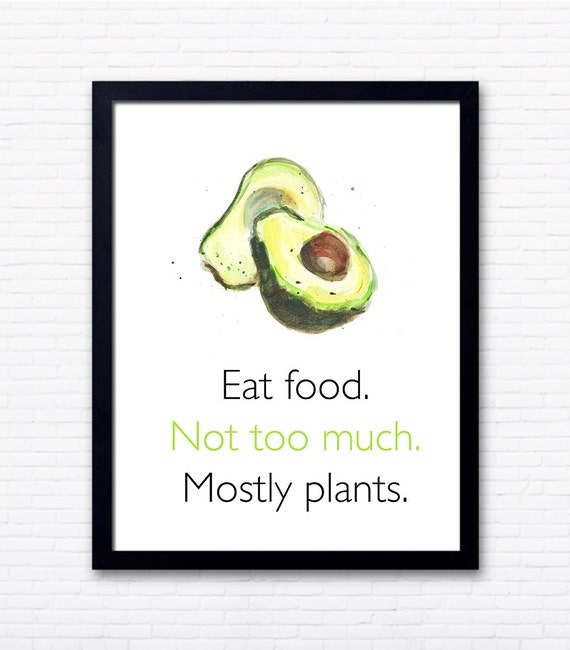 Fill most of your plate with veggies. - Photo via Etsy.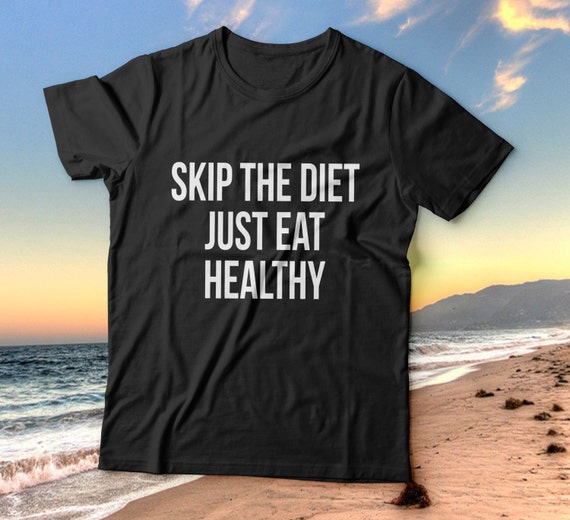 Make your eating habits a lifestyle change. Diets are temporary. - Photo via Etsy. 
Loved these positive quotes about healthy eating? Let us know which ones spoke to you the most in the comments below! Which mantras help you to make positive choices?