Mugs make the perfect present for yourself.
You woke up like this. You probably didn't look like Beyoncé when you woke up. You need coffee, or tea...a beverage, really. A little ceramic mug adorned with a big dose of inspiration that speaks to you is just what you need.  It'll prepare you to begin your day with the right mindset, such that you feel empowered to tackle any challenge that attempts to knock you down.  What's more, mugs abound with purpose. No wonder so many ceramic mugs are bought and sold for the express purpose of gift giving:
Here are 15 inspirational mugs that will motivate you to start your morning right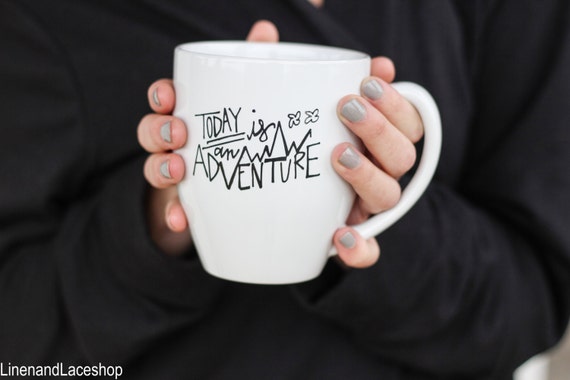 Today is an adventure - Linen and Lace Shop / Etsy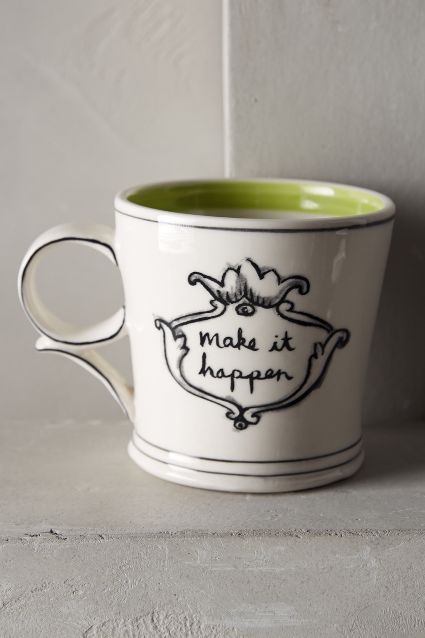 Make it happen - Anthropologie
Time to get stuff done - Click and Blossom
I have the best job in the world! - Click and blossom
Sit down and do amazing things - Click and Blossom
Fall in love with as many things as possible - Indigo
I am not weird, I am limited edition - BeHappy.Me
Are you being kind to yourself? - BeHappy.Me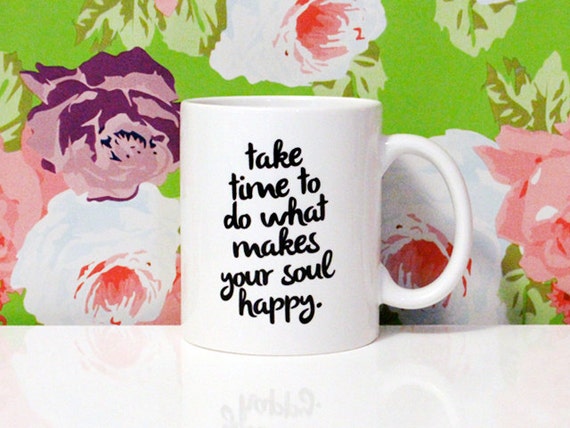 Take time to do what makes your soul happy - Blushface/Etsy Create a little magic every day- Indigo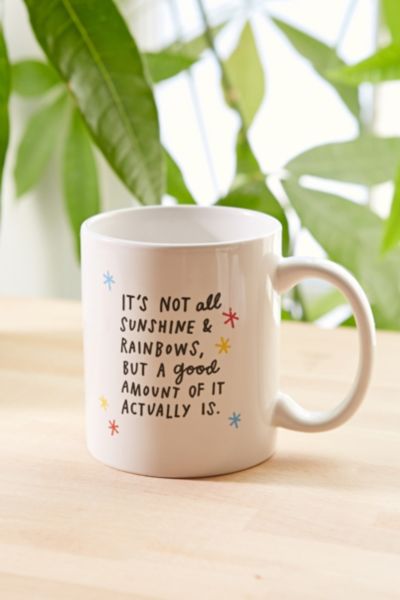 It's not all sunshine and rainbows, but a good amount of it actually is - Urban Outfitters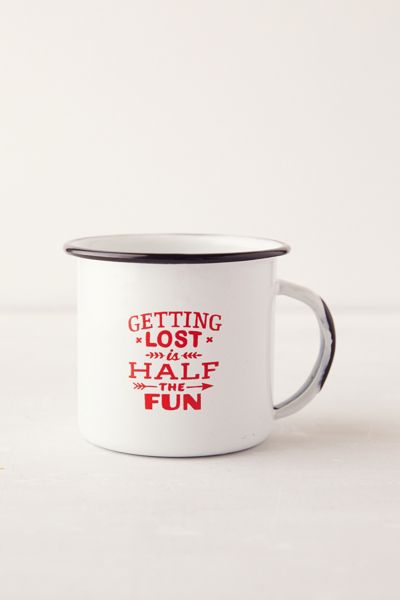 Getting lost is half the fun - Urban Outfitters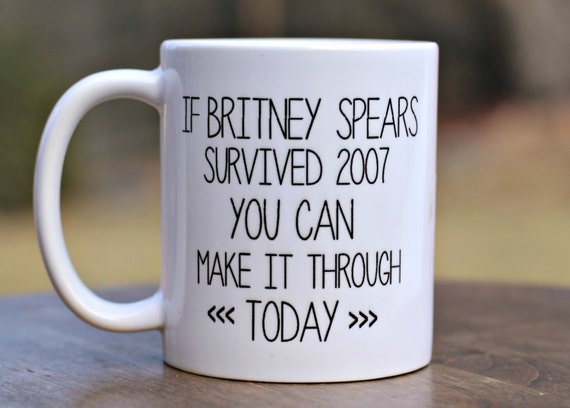 If Britney Spears survived 2007, you can make it through today - TheeClosetCrafter / Etsy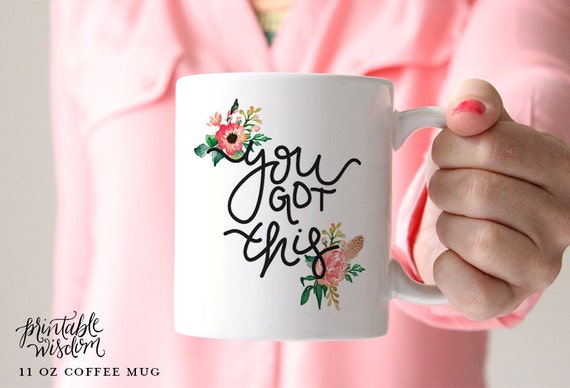 You got this - Printable Wisdom / Etsy
I dream in colours - WeHeartIt
I'm not bossy, I am the boss. Via WeHeartIt
Have an inspirational mug you want to share to help others start their #MotivationMonday on the right foot? Share a picture of it with the PumpUp community using the hashtag #motivation. We guarantee that you''ll be helping to make somebody's day that much brighter.