You need a good laugh. Not everybody can be as ingenious as Google, but clever soothsayers around the Internet do have funny fitness jokes here and there to brighten up your day. Don't be forever alone—we're positive that you can relate to some of these sayings in one way or another. While it might not be the most effective nor efficient way to exercise, laughter is actually pretty great for you. Just 10 to 15 minutes of laughter can burn anywhere between 10 and 40 calories. Barring commercial breaks, if you managed to laugh throughout the entire two hours of Justin Bieber's Comedy Central Roast, you may have actually had a decent ab workout.
When you're SO close to finishing your run
When your self esteem is low
When you feel like you're earning 'experience points' for every rep
When you run slower than Internet Explorer (but hey, the job gets done!)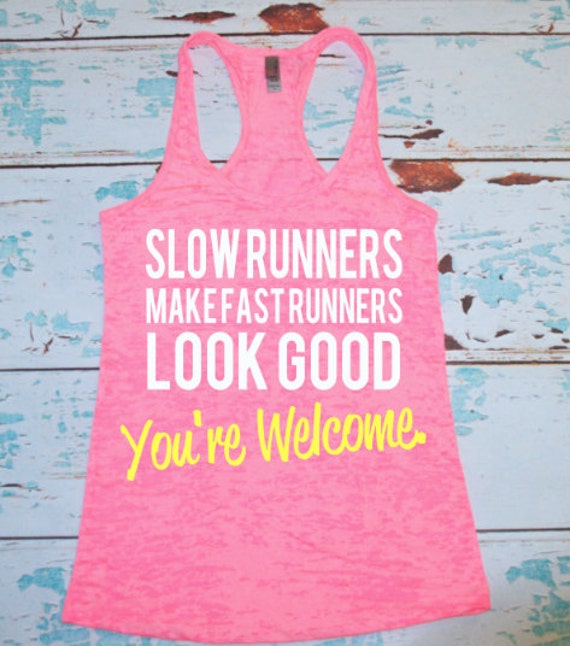 (via Etsy)
When your legs feel like lead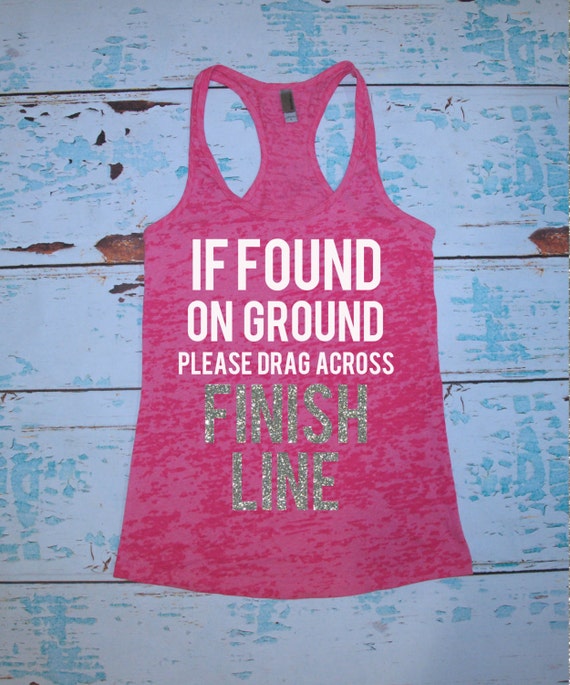 (via Etsy)
Can you not?
When the hunger is real
When you forget your lifting gloves
When an hour of spinning feels like a lifetime
When your jam comes on and Zumba is a judgement-free zone
When your yoga instructor is basically calling for the impossible
When your plank commercial-break never seems to end
When the sweatpants come on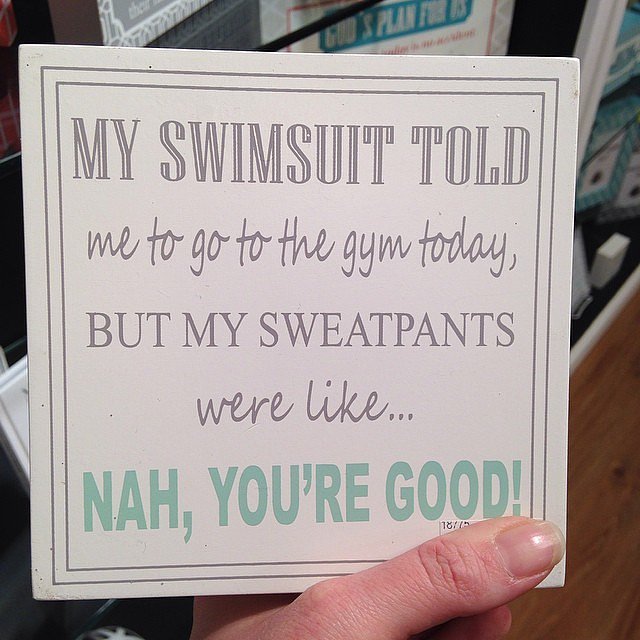 When you contemplate cutting out carbs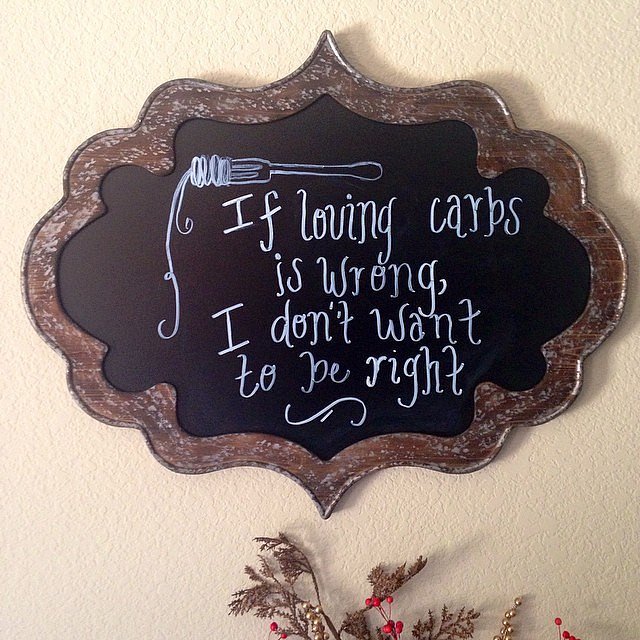 When you basically need to be chained to the spot because the urge to work out is real
When you're scrolling through PumpUp and do a double-take, because it's April Fool's Day