Live with intention. Challenge yourself to eat nutritiously, exercise consistently, and be methodical about every goal, every action, and every interaction. When you choose how to exert your energy and live with intention, you'll be capable of creating a life that you love for yourself. Here are some amazing quotes about intention to boost your confidence and encourage you to think about what fulfills you unequivocally.
Turn your can'ts into cans and your dreams into plans.
If you can dream it, you can do it. Photo courtesy of PumpUp member banannabel
Do less with more focus.
Focus on every action. Photo courtesy of PumpUp member stella92
Live less out of habit and more out of intent.
Live with intention. Photo courtesy of PumpUp member rainedayao
Most people do not listen with the intent to understand; they listen with the intent to reply.
Listen carefully. Quote courtesy of The Good Vibe
Plant your hope with good seeds.
Plant seeds of hope. Photo courtesy of Pinterest.com
Where you invest your love, you invest your life.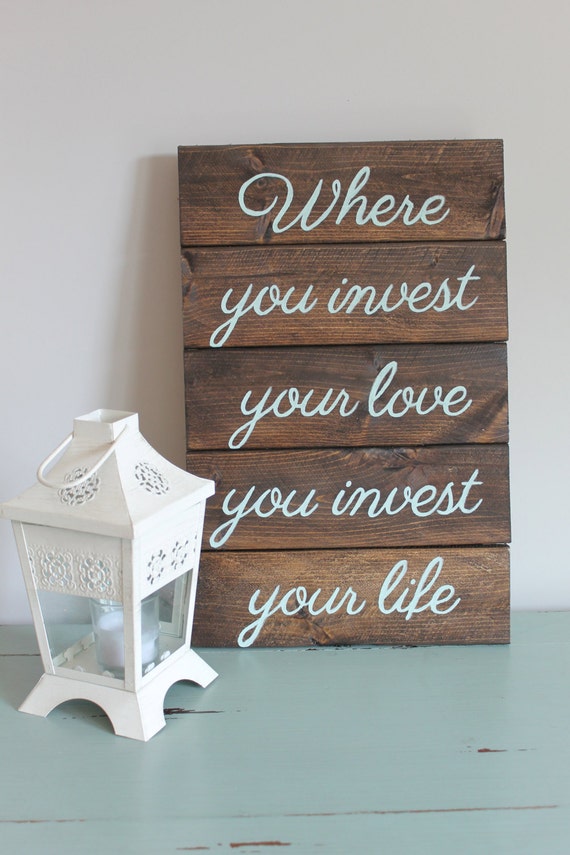 Invest in your life. Photo courtesy of Salt and Light Designs / Etsy.com
Replace "what if?" with "hell yeah!"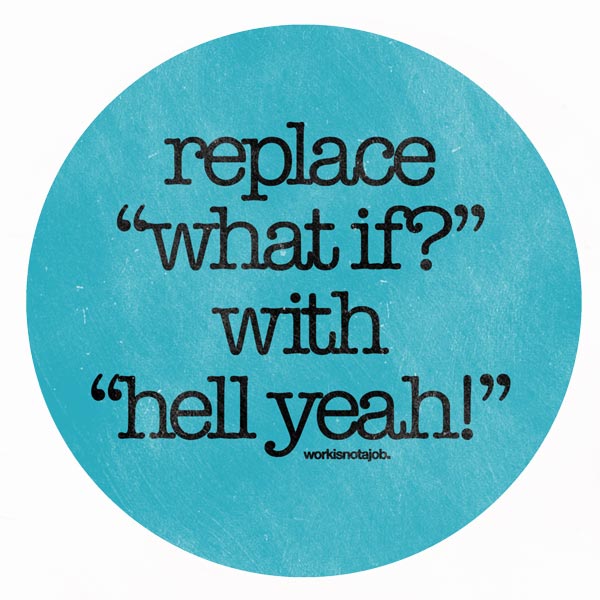 Clear your mind of can't. Photo courtesy of workisnotajob via Designbolts. 
If the plan doesn't work, change the plan but never the goal.
Change the plan, but never the goal. Photo courtesy of BeHappy.me
The things you are passionate about are not random, they are your calling.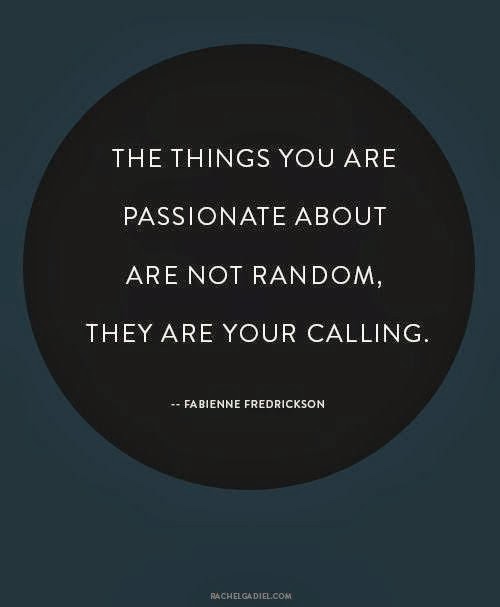 Be passionate for a reason // Photo via The Sassy Life
I am not afraid of storms, for I am learning how to sail my ship.
Don't be afraid of storms. Photo via Buzzfeed
What you do today is important because you are exchanging a day of your life for it.
Today is important. Live like it is. Photo via TheMetaPicture
Trust your soul.
Trust your soul and remember quotes about intention. Photo via Because I'm Addicted
Don't just talk about it. Be about it.
Be about it. Photo via Move, Nourish, Believe
Once you make a decision, the universe conspires to make it happen.
Make great decisions that count towards your goals. Photo via My Modern Met. 
Don't stress the could haves. If it should have, it would have.
Don't stress the could haves. Photo via Cotter Crunch.
We would do well to slow down a little. Focus on the significant and truly see the things that matter most.
Focus on what's significant. Photo via Pinterest. 
Did you love these quotes about intention? What are your favourite quotes that help you to live a life replete with intention, meaning, and fulfillment? Comment below, or share one of these quotes about intention with the PumpUp Community!