Write things down to make them happen. It's a practice that transforms your thoughts and intentions into something tangible. It brings clarity and perspective to your goals. Simplistic and specific objectives are much easier for your brain to process, clearing away the mental inhibitions that are often associated with larger and more vague goals. Remove the barriers to your success. Still working on that New Year's resolution? Make a written plan of action. Thinking about tonight's reps and sets of push-ups? Write them down and cross each set off as you finish them.  Use these motivational notebooks to help you kick your mind into gear for good.
Do more of what makes you happy
Too legit to quit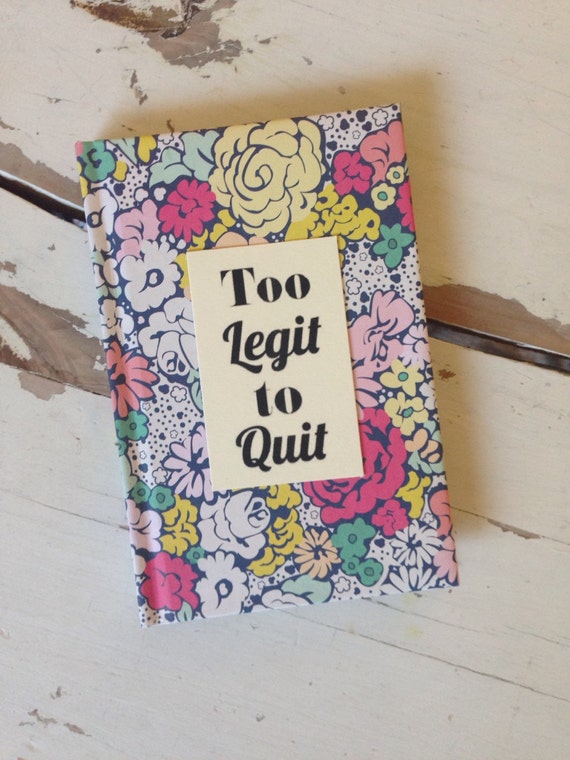 Do all things with great love
Write with wild abandon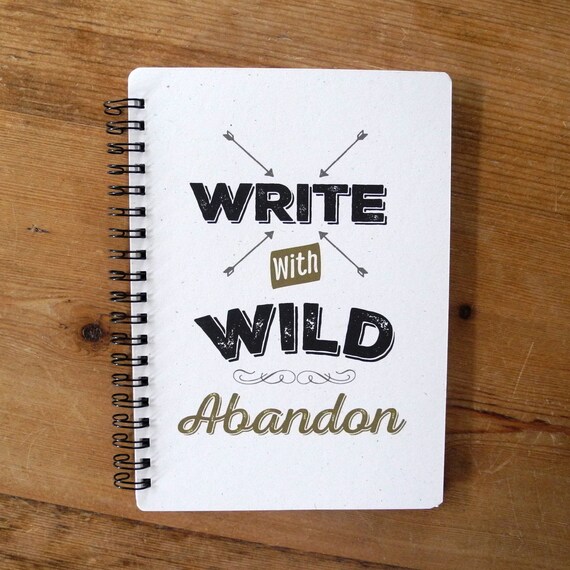 This is the beginning of anything you want
Today is yours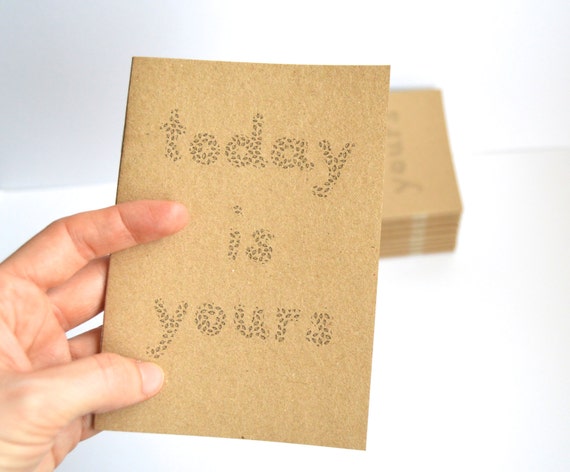 Never never never give up
It's good to have a good day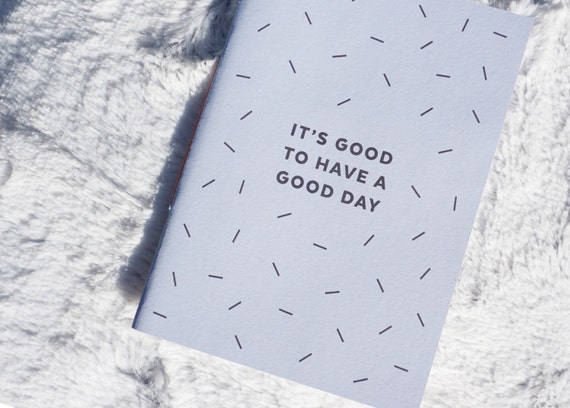 Be happy! Be fabulous!
Today is my day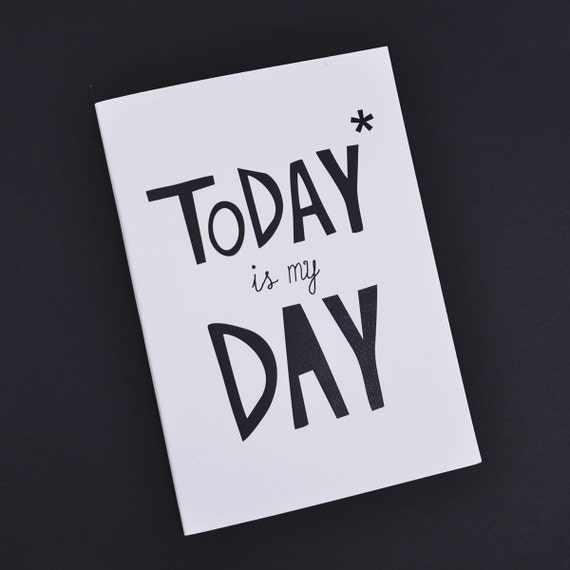 Wander often wonder always
Even the darkest night will end and the sun will rise

You can never have too much happy
Carpe the heck out of this diem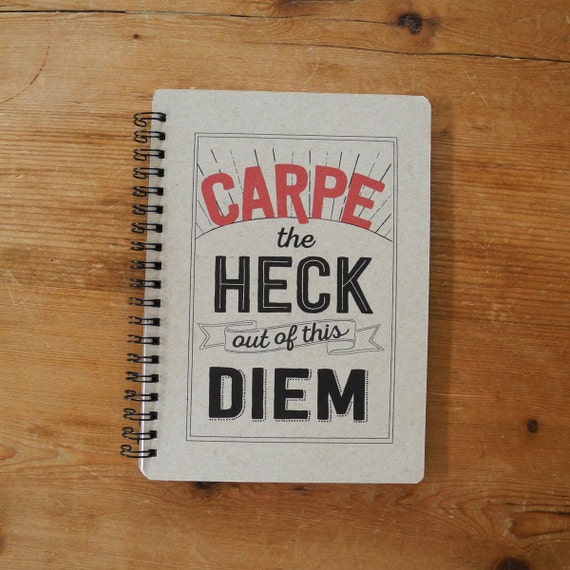 Life begins at the end of your comfort zone
The little book for big ideas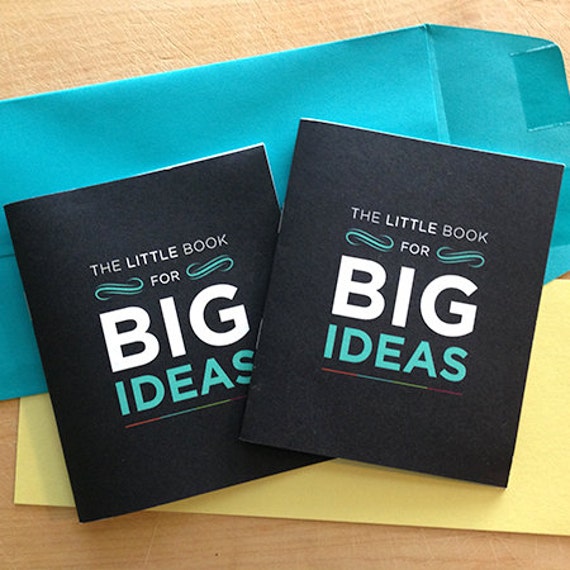 Do your work with your whole heart and you will succeed: there is so little competition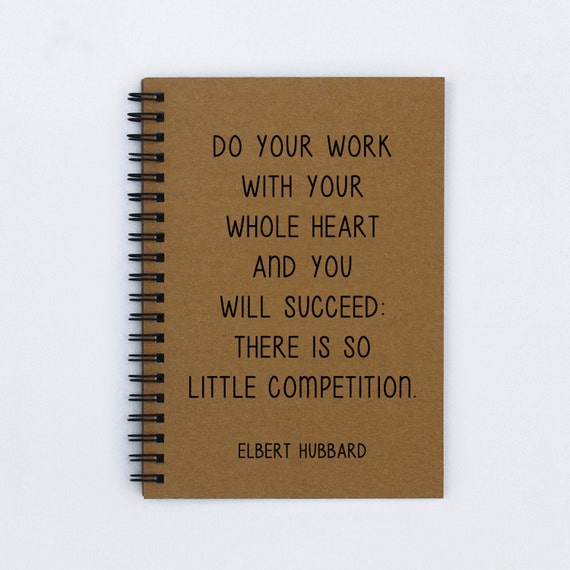 The grass is green enough!
A tiger doesn't lose sleep over the opinion of sheep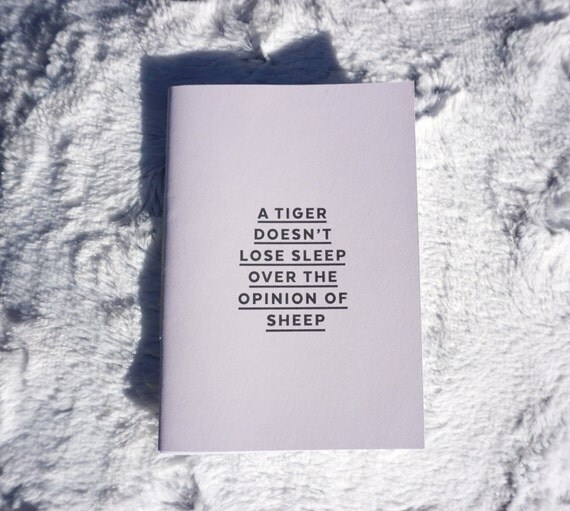 I'm doing my best
Choose joy today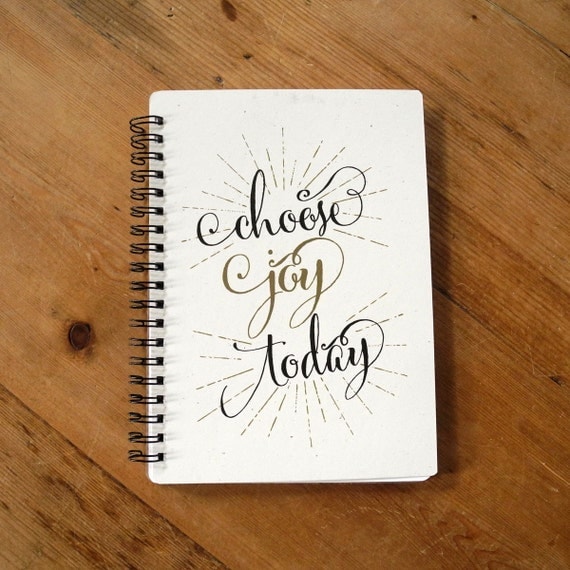 Anyone can be cool, but awesome takes practice
The difference between try and triumph is a little umph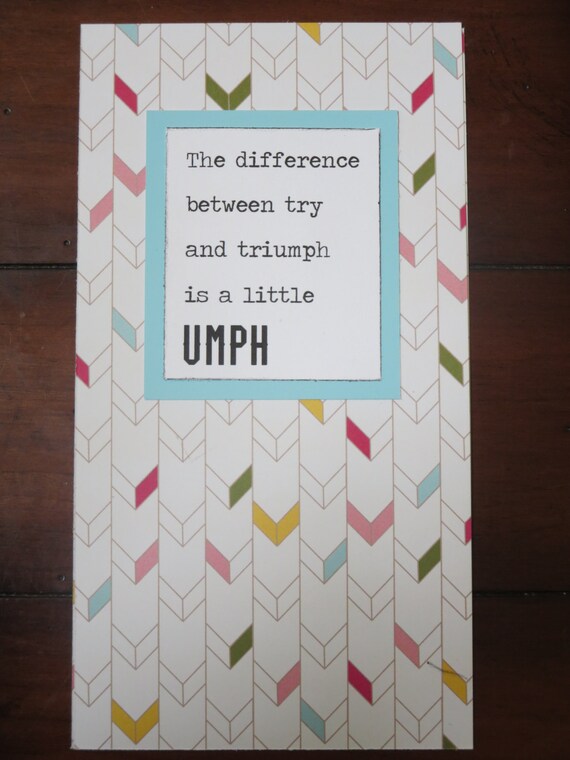 I take to the open road healthy, free: the world before me
There are so many beautiful reasons to be happy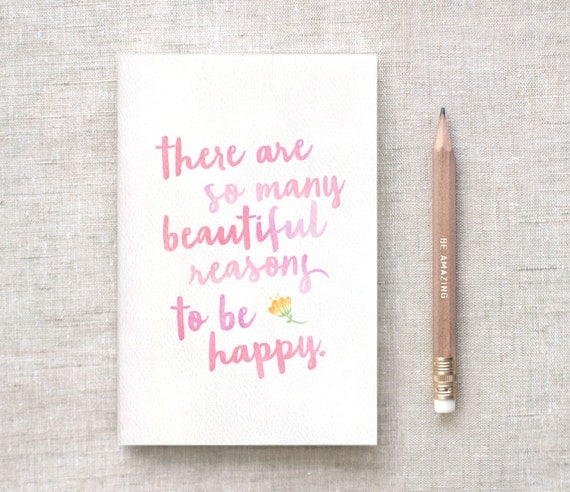 Yes is always a great idea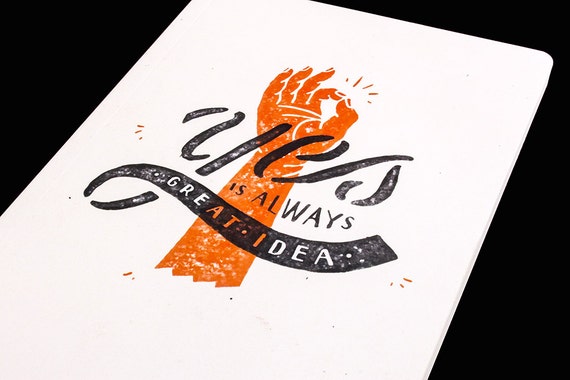 Breathe.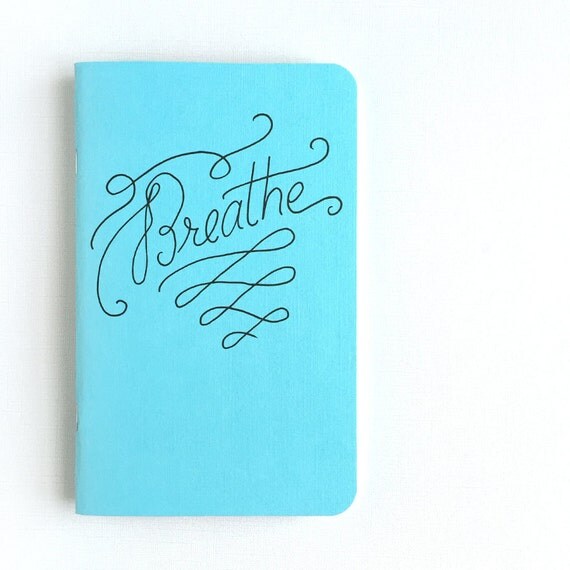 Life is not merely to be alive, but to be well
Always bring your own sunshine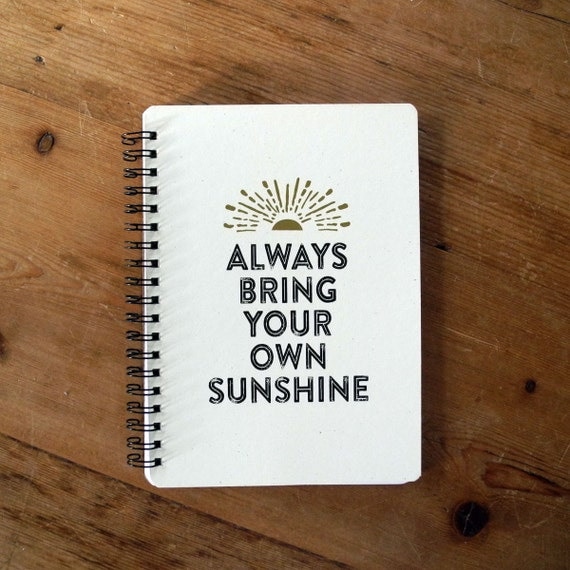 Shine bright like the moon and the stars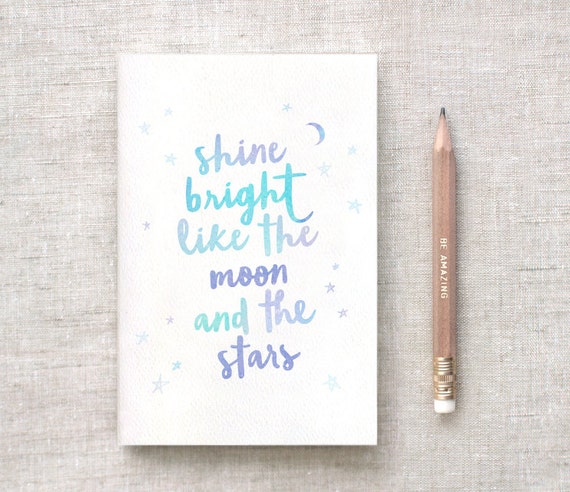 ---
Were you inspired by these motivational notebooks? Let us know what your favorite ones were in the comments below! Share photos of anything that inspires you on PumpUp using the #MotivationMonday hashtag.