Mimi is pursuing a fully happy and healthy lifestyle, and she's in it for the long run. "I am not looking for short term change. I want this for the rest of my life," she asserts. Her daughter and husband are by far her biggest sources of motivation. "When Elly started running and I couldn't keep up with her, I knew that was a problem. I was told I was pre-diabetic and at 26 years old, I got scared because I was not going to let my daughter emulate this lifestyle," she explains. "My husband has always pushed me to get fit and help me out as well. I want to be the best example for my daughter and for any patient that needs fitness advice once I graduate."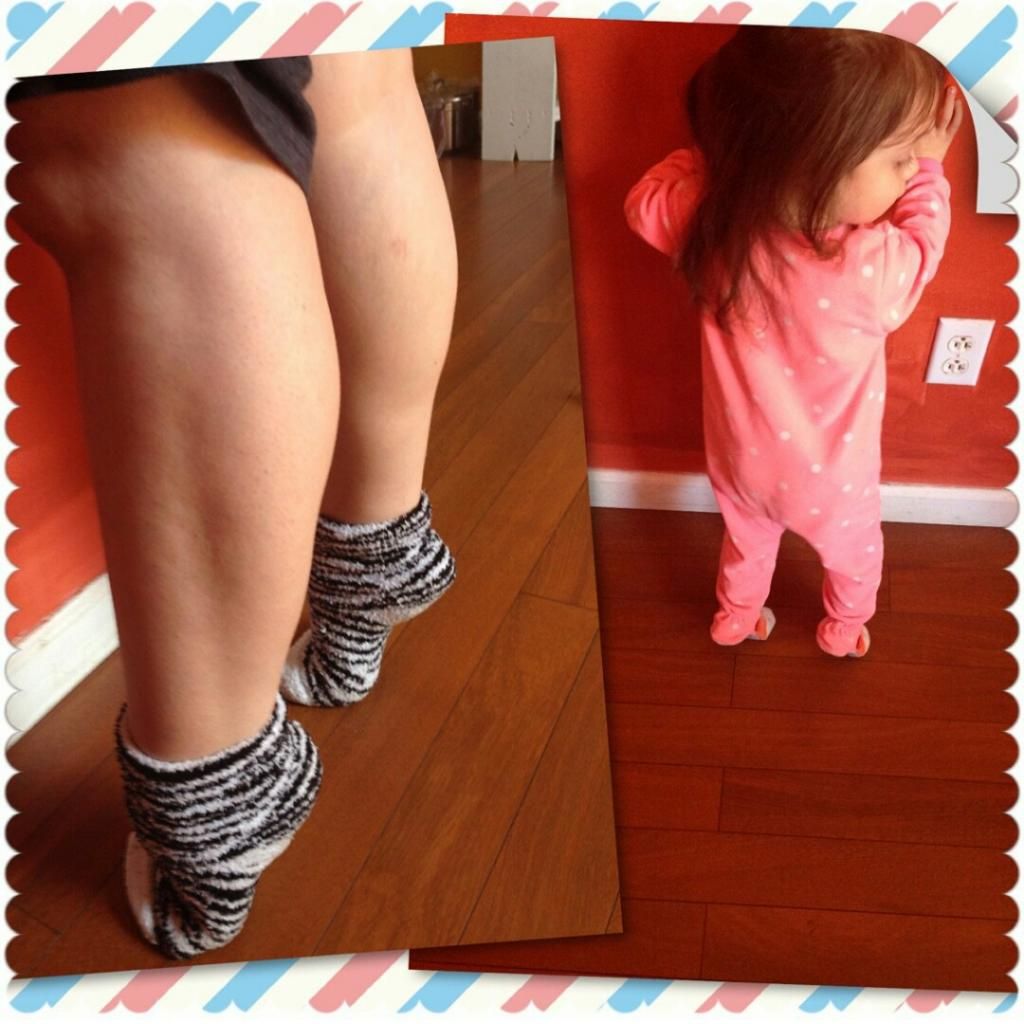 At the beginning of August 2014, Mimi joined the PumpUp family in search of motivation to lose weight for her upcoming graduation in December. She opened up about her battle with anorexia, bulimia, and depression in the past. "I am not proud to say it but it's my past and I don't want it to be my future," she admitted. "I am trying my best to just work out and eat healthy. With my support system at PumpUp I feel more in control." These obstacles arose from perceiving herself as overweight, and Mimi is working to change this. "I am still battling this and know that with the progress I made, I am getting stronger and will only keep on getting healthier."
Mirian is also overcoming PCOS and is undergoing a slow and steady, but amazing transformation in progress. "I am very content. I am learning to make healthier choices and I love it. I am not perfect and never will be, but I will meet my goal!"
She incorporates exercise into her busy routine as a mother and as a Licensed Practical Nurse candidate by resolving to walk or run for at least 30 minutes a day, by incorporating different exercise challenges in her routine, and by playing volleyball at least once a week. Mimi stays motivated by keeping her exercises fun, having her daughter join along periodically as she works out. "[My daughter] Elly enjoys exercising with me! After she goes to sleep around 9 p.m., I begin my challenges from the 30 days app and finish my night with homework."
Prior to PumpUp, Mimi admits that her schedule as a Nursing student took its toll on her health and fitness. "I didn't get any exercise. I would come home from being at school all day and then just sit around some more at home because I was 'tired'." Furthermore, she explains that her eating habits were bringing her off track. "I am Mexican and I love my tacos, tamales, Pozole, and everything that tastes so good but is so bad for my health," she elaborates. "I also enjoyed Taco Bell. It was the fast food restaurant I visited the most.
Healthier eating habits have been crucial to her wellness journey, and Mimi often posts recipes and pictures of her creations. "I try my best to keep a food journal and I've become a big fan of pico de gallo with a bit of charbroiled chicken on the side," gushes Mimi. She's also switched over to restaurants with fresher options, such as Panera, and just began to use Herbalife.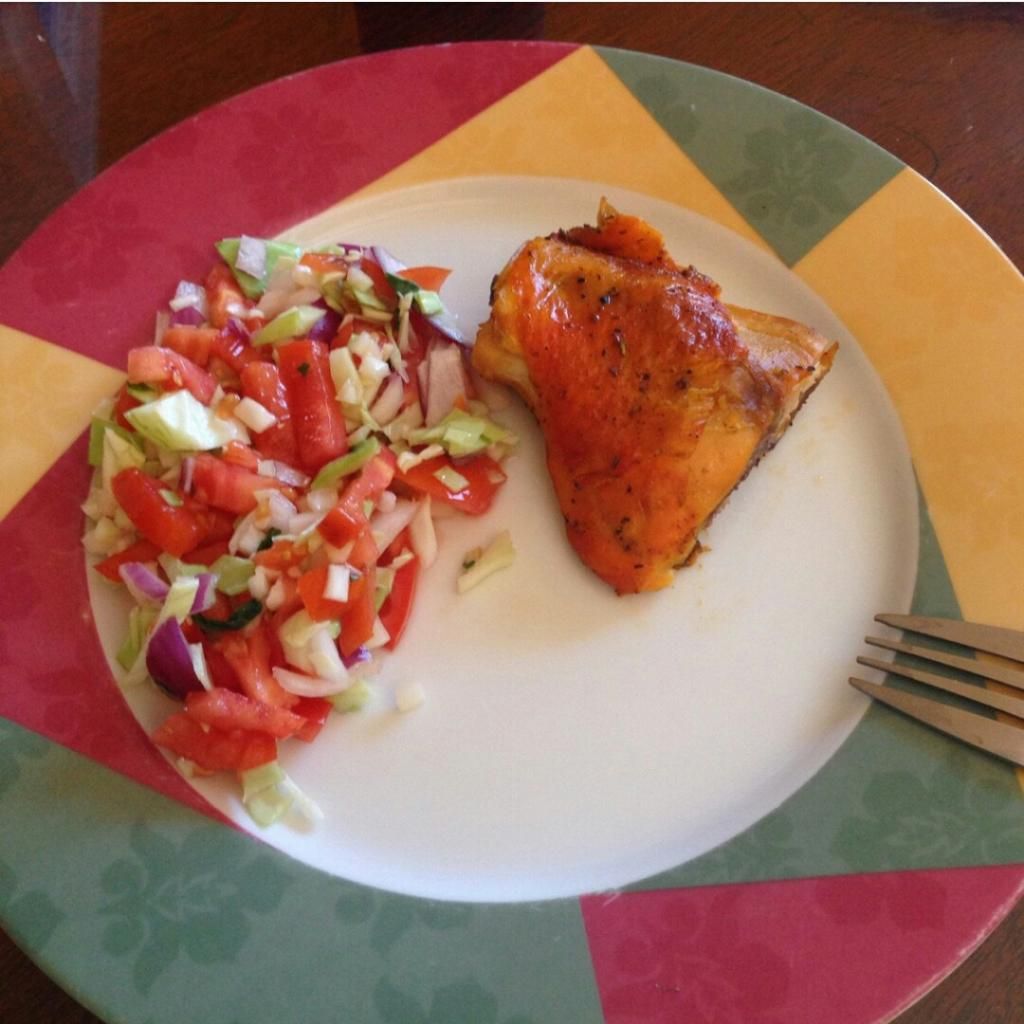 She advises PumpUp members to not procrastinate. "Just get up and do it! I always said I want to lose weight and be like her…but now I know that no one will do it for me but me," counsels Mimi. Excuses are hardly the option! "It doesn't matter if it's 10 minutes of walking or 10 hours—what matters is that you did something that's more than you did yesterday."
Favourite Eats
Snack: Fruit salad or overnight oats with fruit
Meal: Pico de Gallo with Charbroiled Chicken and Steamed Rice
I prepare it with tomatoes, red onion, celery, lime, and green chili (this is optional). It's super simple and fast to prepare! It's delicious.
Drink: Infused water! I love it, especially cucumber with strawberries and lemon.
Motivational Mantra
"Don't wish it were easier, wish you were better. Don't wish for fewer problems, wish for more skills. Don't wish for less challenges, wish for more wisdom."- Earl Shoaf.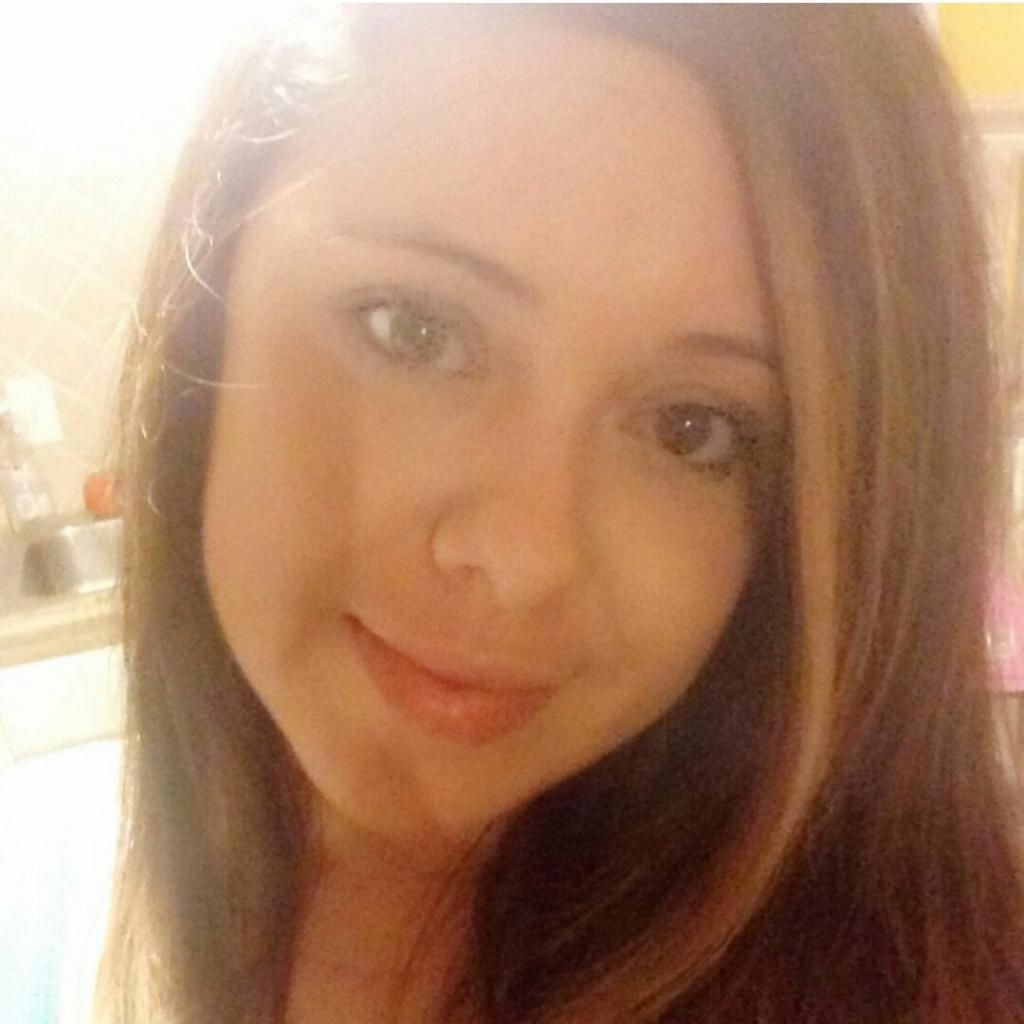 More about Mimi
I am attending nursing school will be graduating in December as a Licensed Practical Nurse. I will be the first in my family to have a degree. I will continue to become a Bachelor of Science in Nursing in my future, and will pursue more goals from there. I have always known that my passion is nursing, it's an amazing profession where I can try and help anyone even if it's just by giving them a smile and my time.
Please keep her pumped on PumpUp @minimimi26! She deserves all of your support!