As the end of the school year rolls around, I know we all can't help thinking about the quickly approaching summer months. I know how easy it is to start slacking off and getting distracted by the thoughts of relaxation and warm sunshine. We are in the final stretch!! Time to find some motivation in all aspects of life and stay on track to finish the year out successfully! Here are my top tips for staying on top of your health and school work!…
1. Plan AHEAD!
My favorite way to stay organized is to write everything down. Making a list and crossing things off can be extremely effective in not only staying on top of your work, but also finding a personal sense of accomplishment when you complete things. Also, if you know you are going to be studying at the library all day–bring snacks! Eating "brain food" like fruits and veggies is the perfect way to stay energized during long hours of studying.
2. Give yourself a BREAK!
Make time for YOU on a daily basis. Whether you take 30 minutes to exercise, watch a TV show, or take a nap, breaks are necessary for your brain, your body, and your sanity! Never feel guilty for taking time for yourself.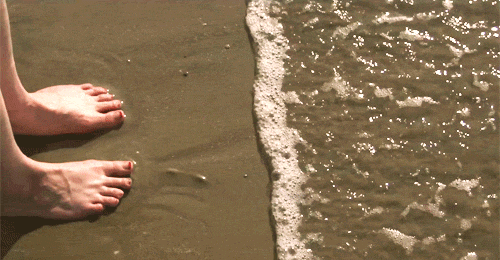 3. Surround yourself with MOTIVATION!
Studying in a an environment with little distraction will help keep you focused. If you like studying in a group, find other students who like to do it too! Find what works for you and what inspires you and you will absolutely be on the road to success!
4. Stay POSITIVE!
One of the best pieces of advice my parents ever gave me is "You don't have to be the best, you just have to do your best." It is so important to remember this in all aspects of life– don't compare yourself to others. You are your own biggest competitor! Challenge yourself to be a better version of YOU every single day. That's all you can ask of yourself!
Remember that there is LIGHT at the end of the tunnel! Summer is right around the corner! Working hard until then will make your time off even more enjoyable, I promise.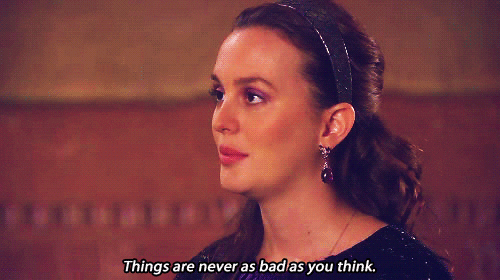 These tips to stay on track, even when you're stressed out were written by Ashley Hampton (PumpUp:@rawincollege), a college student looking to spread the power of the raw vegan lifestyle through her positive posts and vibrant photos. Check out her blog.