Brace yourselves: barbecue season is upon us. This summer, be prepared to light up your grill like nobody else. We put together a handy guide to help you find the best healthy recipes for BBQ season. No more scrolling (and scrolling) through Pinterest, Tumblr, and Food Gawker. No more scrambling for potluck ideas on a whim. Our ultimate guide has you covered, regardless of what tickles your fancy. Marvellous Mains
Best Burgers
Not-so-sad Salads
Scrumptious Sides
Grilled Desserts
These healthy recipes for BBQ season can't be beat. This is our ultimate guide of tried and true creations that are celebrated and beloved by wellness aficionados all over the globe.
Marvellous Mains
Grilled Pork Blueberry Grilled Pork Tenderloin
Grilled Chicken Grilled Honey Balsamic Chicken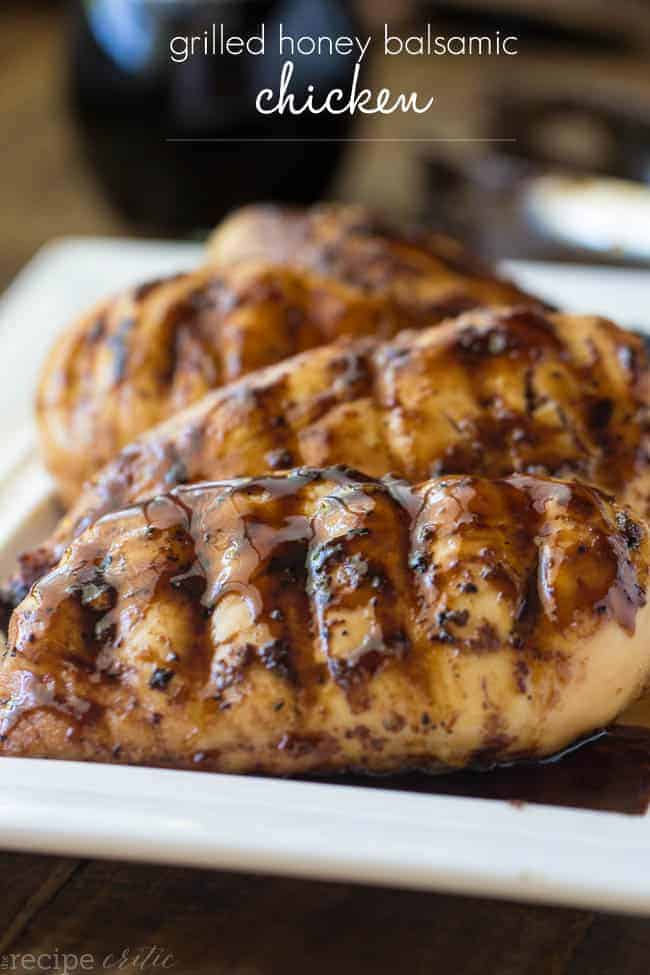 See the sheen on that glaze? It means something wonderful. This grilled chicken recipe uses honey, rather than the straight-up brown sugar that most recipes call for. There's tons of lycopene in this glaze thanks to the ketchup, but be sure to use a homemade version if possible (here's our favorite sugar free recipe).  The chicken will be tender and juicy, never bland. Get the recipe.
Grilled Beef Brazilian Grilled Flank Steak
Grilled veggies Fuss-free Cauliflower Steaks
Not-so-sad salads 
Easy-peasy Mixed Bean Salad
Scrumptious Sides
Best Skewers Alton Brown's Grilled Brussels Sprouts
Grilled Desserts