Small steps can snowball into big changes. Walk as much as you can for your physical health and march toward your ultimate ambitions. Rather than allowing your dreams to remain frozen as lofty possibilities, take action. Turn them into goals that you're constantly fighting for. Find motivation to get moving with these 12 quotes about walking toward your goals in the literal and figurative sense.
Run or walk because you can. Don't ever take it for granted. (Photo via PumpUp member @kathio)
Don't be discouraged by slow progress. Take it one day, one step at a time. (Photo via PumpUp member @mirie)
Don't walk in the shadow of other people's footsteps. Be an example instead. (Photo via PumpUp member allyarnado)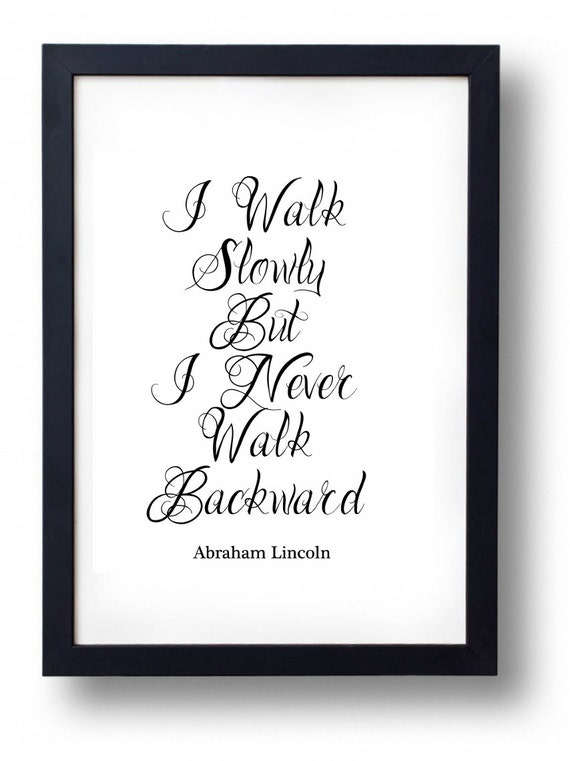 It doesn't matter how fast you go, just as long as you don't stop. (Etsy)
Take that first step and tread your path with purpose (Cuded)
If you're going through a rough time, walk it out. (Oprah.com)
Carve your own path. It's about the journey, not the destination. (Spoken.ly)
Don't let obstacles stop you. Think, walk, and climb your way around them. (Pinterest)
Walk inside your story and own it. Don't let anybody steal your thunder. (Tumblr)
Step out of your box and walk along a road that allows you to create who you want to become (Pinterest)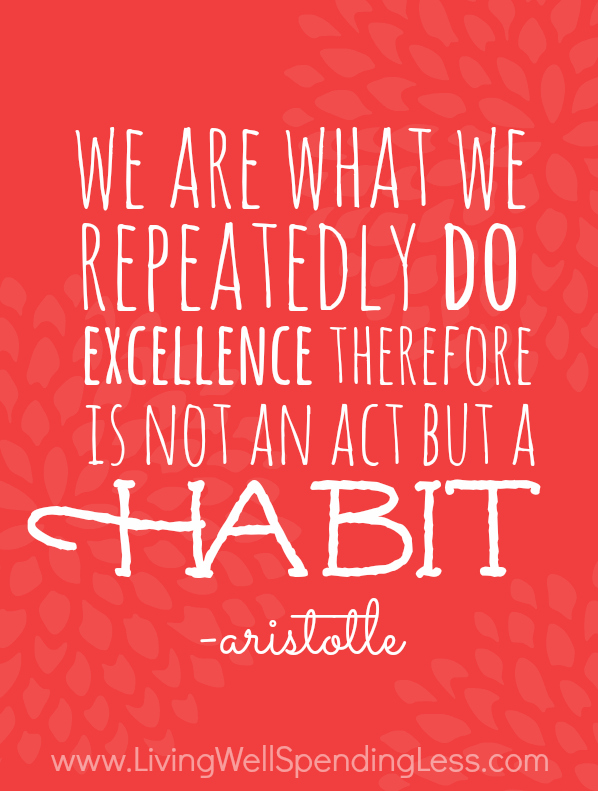 Make walking a habit. Rinse and repeat. (LivingWellSpendingLess)
Reach the tallest step. Walk steadily with determination. (Cookies and Clogs)
Did these quotes about walking inspire you to take action in your life? Share about it on PumpUp with the #ActiveAugust hashtag! What inspired you to get moving today? Let us know what your favorite quotes about walking are in the comments below.